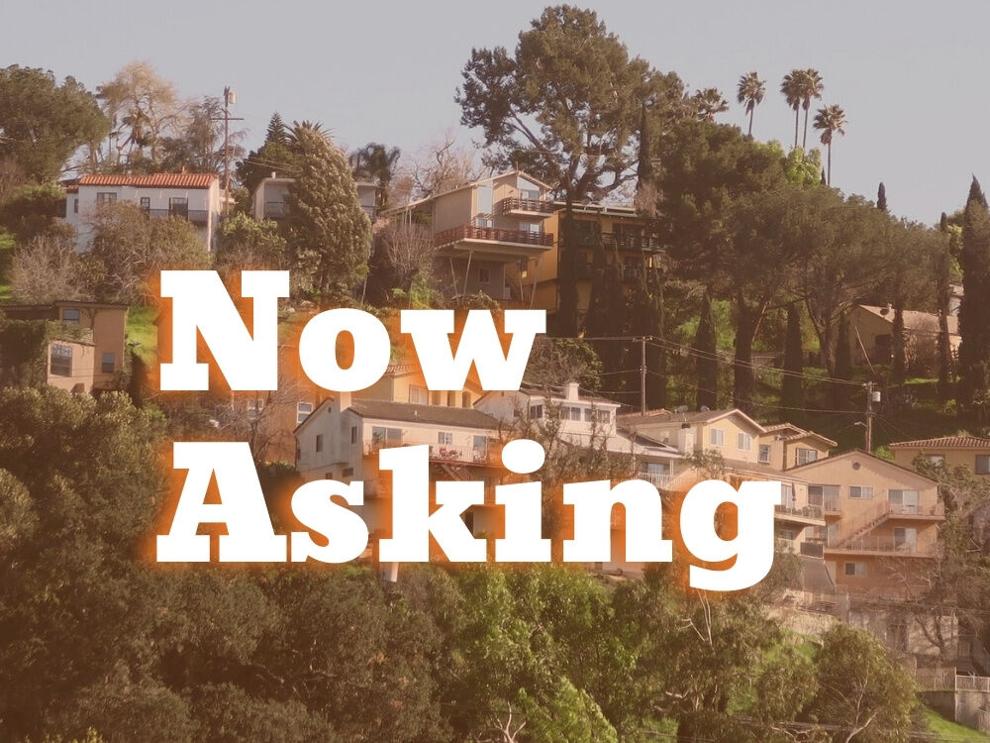 If your house buying budget is around $900,000, here are three properties within a short walk of the L.A. River are currently available:
Atwater Village Traditional: 1925 home with 2 bedrooms, a front and backyard, a tiled fireplace, and a detached garage. Located near boutiques, restaurants and the Atwater Farmers' Market. Asking $796,500.
Elysian Valley Contemporary: New construction home coming in August with 3 bedrooms, 4 bathrooms, Brilliant Smart Home technology, stainless steel appliances, and 2-car parking. Asking $820,000.
Cypress Park 4-bedroom: Contemporary tri-level home with high ceilings, side by side 2-car garage, private patio, and equipped with kitchen appliances. Asking $849,000.
Which home is the best deal?