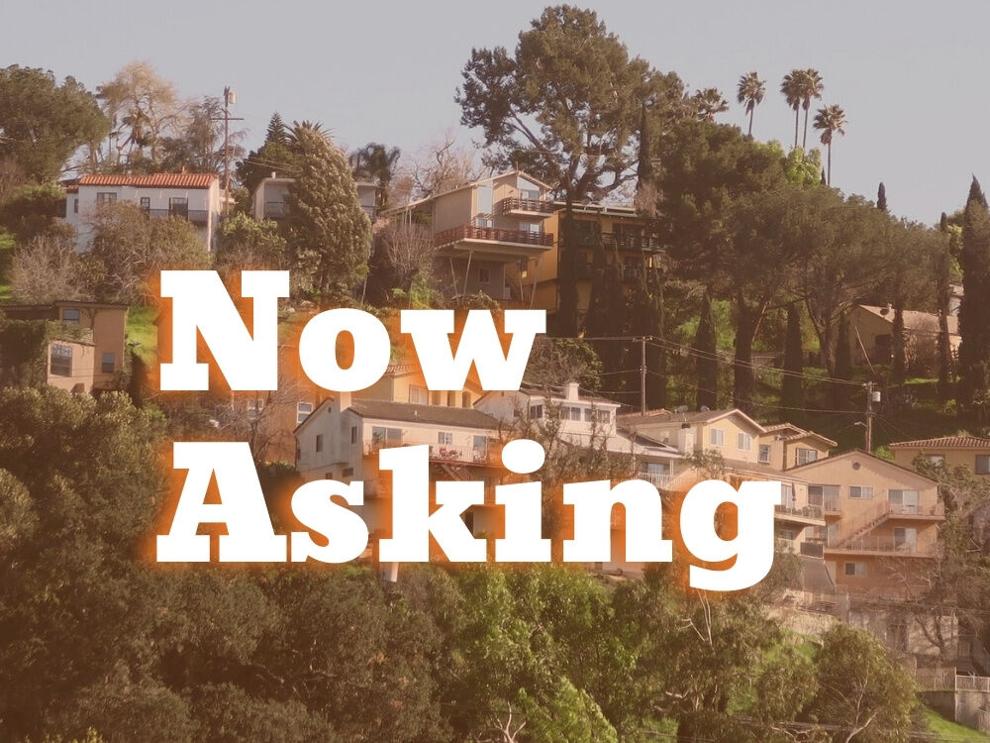 Views are nice and high-end appliances are a good selling point. But given our summer heat and sticky weather, homes with central A/C are going to be a must-have for many buyers. Here are three cool homes we found:
• Silver Lake condo: Top floor unit includes 2 bedrooms, 2 bathrooms, in-unit laundry, a fireplace, large windows, and a private patio. Condo amenities include a pool, earthquake insurance, a private park, and internet/cable. Now asking $749,000.
• Highland Park Craftsman: 1911 home comes with 2 bedrooms, 2 bathrooms, renovated kitchen and bathroom, central air, an attic, a rear patio and a garage. Vintage pieces include doorknobs and a fireplace. Now asking $979,000.
• Eagle Rock Traditional: Updated 2-story home includes 5 bedrooms, 3.5 bathrooms, 2 living rooms, an attached garage, a patio with BBQ area and a pool. Upgraded features include kitchen appliances, lighting, flooring, and paint. Now asking $1,299,000.
Which home is the best deal?