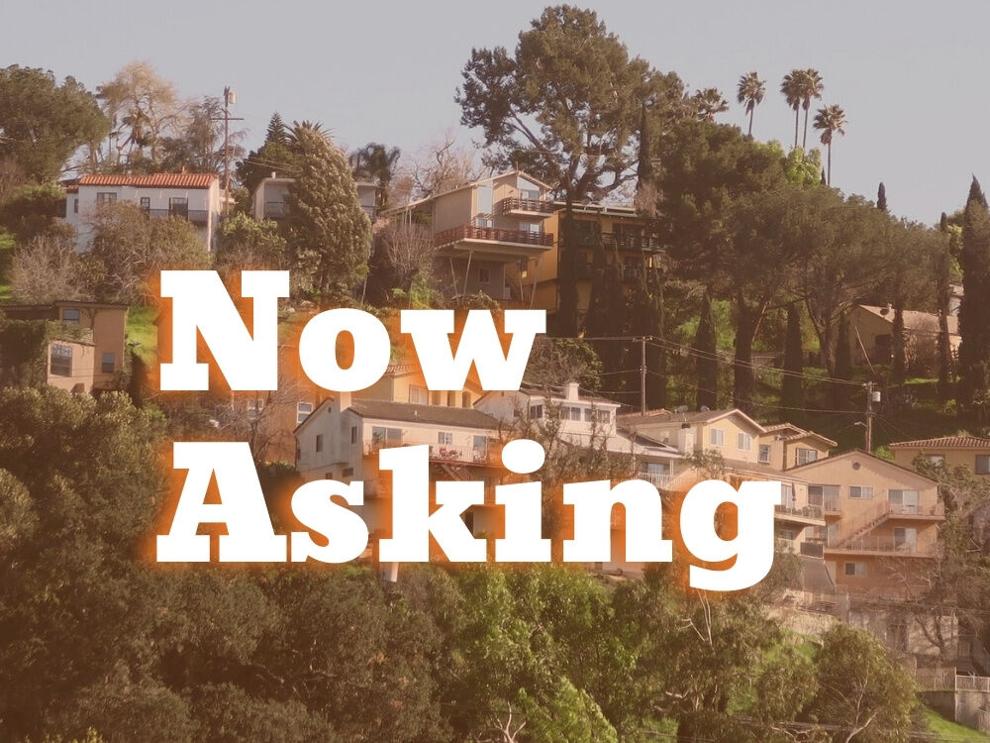 What can you do with a small storefront space on your property? Turn it into a studio or workshop? Open up a gift shop? Or just lease it out to a commercial tenant?
Here are three mixed-use properties that would allow you to keep your business close to home.
Which property is the best deal?