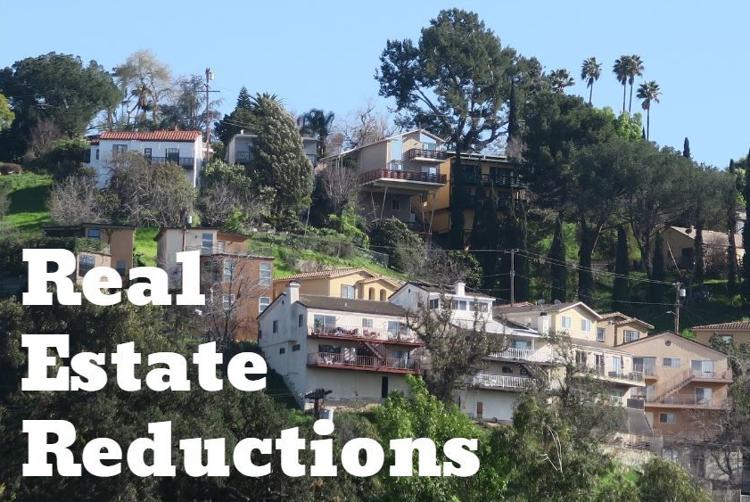 Prices on more than 40 homes, condos, and other Eastside properties dropped during the past week. Here are some examples, followed by a breakdown by neighborhood.
Eagle Rock: $50,000 off a 3-bedroom/3-bathroom. $800,000.
Boyle Heights: $40,000 cut for four units on a lot, with two bedrooms apiece. $825,000.
Mount Washington: $40,000 reduction a 3-bedroom/2.5 bathroom hillside modern. $1,249,000.
---
From Our Sponsors
Silver Lake:  $395,100 reduction on a 3-bedroom, 3-bath home Streamline Moderne designed by William Kesling. $1,999,900
---
More price cuts by neighborhood
Montecito Heights & Monterey Hills