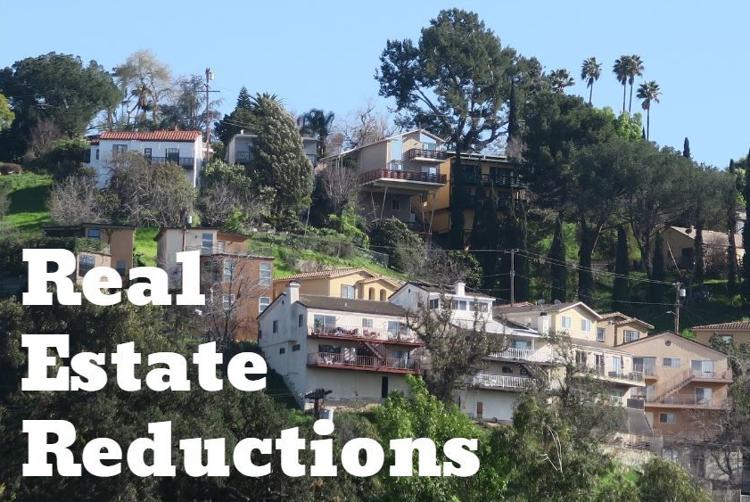 Prices on around 40 homes, condos, and other Eastside properties dropped during the past week. Here are some examples, followed by a breakdown by neighborhood.
Eagle Rock: $100,000 reduction on a 3-bedroom/3.5-bathroom hillside modern. Professionally landscaped backyard. $1,395,000.
El Sereno: $30,000 off (second reduction since June) on a newer 3-bedroom/2.5 bathroom home on a on a cul-de-sac. $669,000.
Mount Washington: $30,000 cut (third reduction since summer) for a 3-bedroom/2.5-bathroom hilltop modern. $1,159,000.
---
From Our Sponsors
Silver Lake:  $395,100 reduction on a 3-bedroom, 3-bath home Streamline Moderne designed by William Kesling. $1,999,900
---
More price cuts by neighborhood
Montecito Heights & Monterey Hills