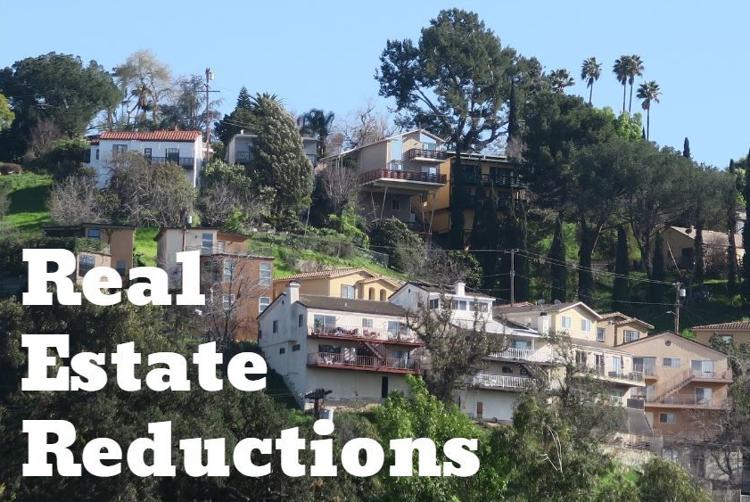 Prices on around 40 homes, condos, and other Eastside properties dropped during the past week. Here are some examples, followed by a breakdown by neighborhood.
Silver Lake: $23,000 reduction on an upgraded, 2-bedroom/2.5-bathroom condo near Bellevue Park. $679,000.
El Sereno: $45,000 off a 3-bedroom/2-bathroom Craftsman on a 7,127-square-foot lot. $775,000.
Boyle Heights: $125,000 cut on a 24-unit apartment building, directly across from Hollenbeck Park. $3,950,000.
---
More price cuts by neighborhood
Montecito Heights & Monterey Hills