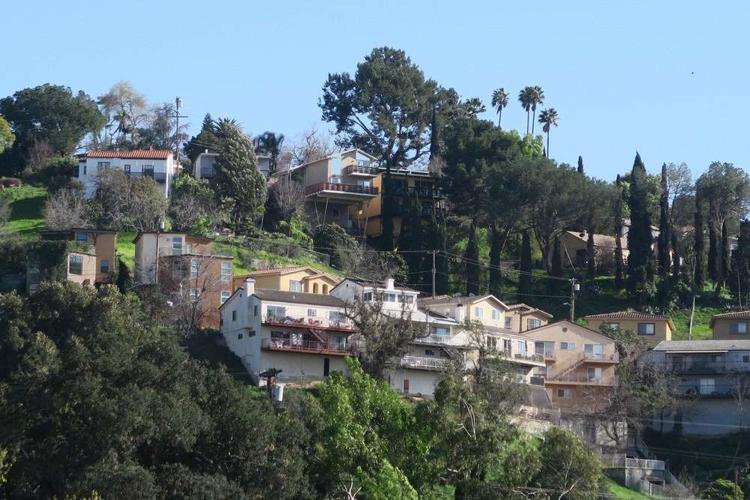 New Eastside Listings
Nearly 70 homes, condos apartments and other properties went on the market during the past week. Here's a sample of what's new on the market:
Eagle Rock: 3-bedroom, 2-bath Traditional on a cul-de-sac with fireplace, decks, detached garage. Asking $1,049,000.
Los Feliz: One-bedroom condo on Hillhurst Avenue with in-unit laundry, balcony and one-car garage. Asking $496,000.
Mount Washington: One-bedroom, one-bath, 580-square-foot single-family home with views. Asking $678,000.
Which home is the best deal for the money?
---
New Listings By Neighborhood
Montecito Heights & Monterey Hills