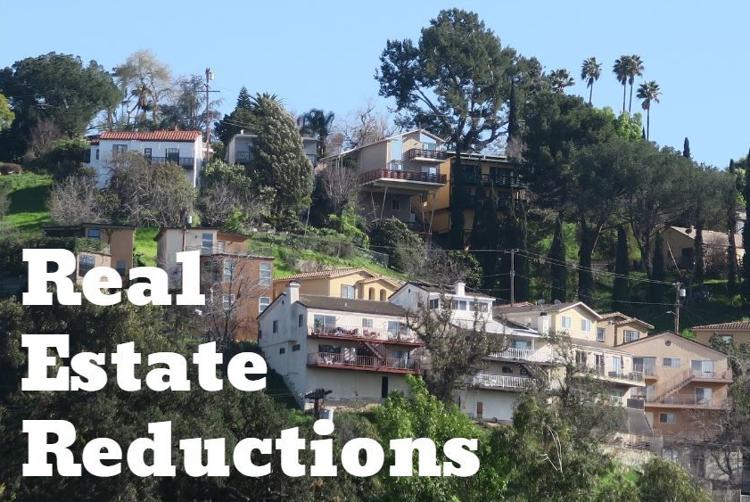 Prices on about a dozen homes, condos, and other Eastside properties dropped during the past week. Here are some examples, followed by a breakdown by neighborhood.
Eagle Rock: $100,700 reduction on a 3-bedroom/3.25-bathroom modern. $1,399,000.
Echo Park: $101,000 off three units on a lot - a 5-bedroom and two 3-bedrooms. $2,599,000.
Highland Park: $30,000 cut on 3-bedroom/2.5 bathroom on a 7,500-square-foot lot. $785,000.
---
More price cuts by neighborhood
Montecito Heights & Monterey Hills