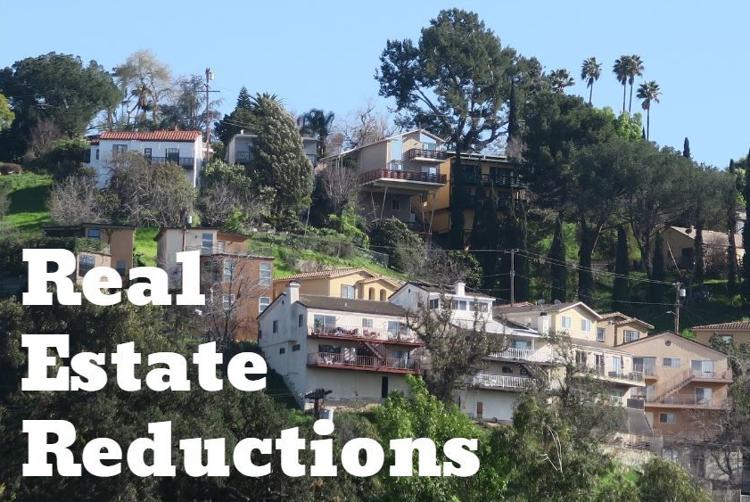 Prices on about a half dozen homes, condos, and other Eastside properties dropped during the past week. Here are some examples, followed by a breakdown by neighborhood.
Highland Park: $51,000 reduction a duplex, five bedrooms per unit. 10,006-square-foot lot. $1,399,000.
Lincoln Heights: $200,000 off on a 6-unit apartment building, 4-bedroom/3-bath per unit. Built in 2016. $4,400,000.
Silver Lake: $50,000 cut on a colorful hill home. One bedroom, but can be made into three. 8,047-square-foot lot. $899,000.
---
More price cuts by neighborhood
Montecito Heights & Monterey Hills