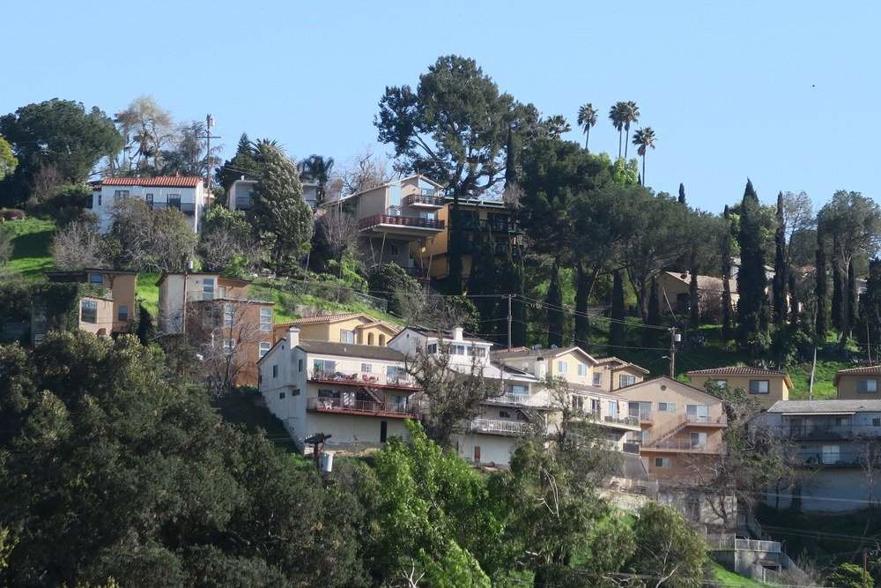 If your house-buying budget is $800,000 max, here are three properties in your price range:
Multi-level Condo: Townhome in gated community with 2 bedrooms and 3 balconies offering hilltop views. Asking $749,000.
2-bedroom Cottage: Renovated cottage style home with 2 bedrooms, front patio and rear deck. Asking $799,000.
Renovated Craftsman: 3-bedroom low-maintenance Craftsman with spacious rear deck, driveway parking and easy access to freeways. Asking $799,000.
Which home is the best deal?