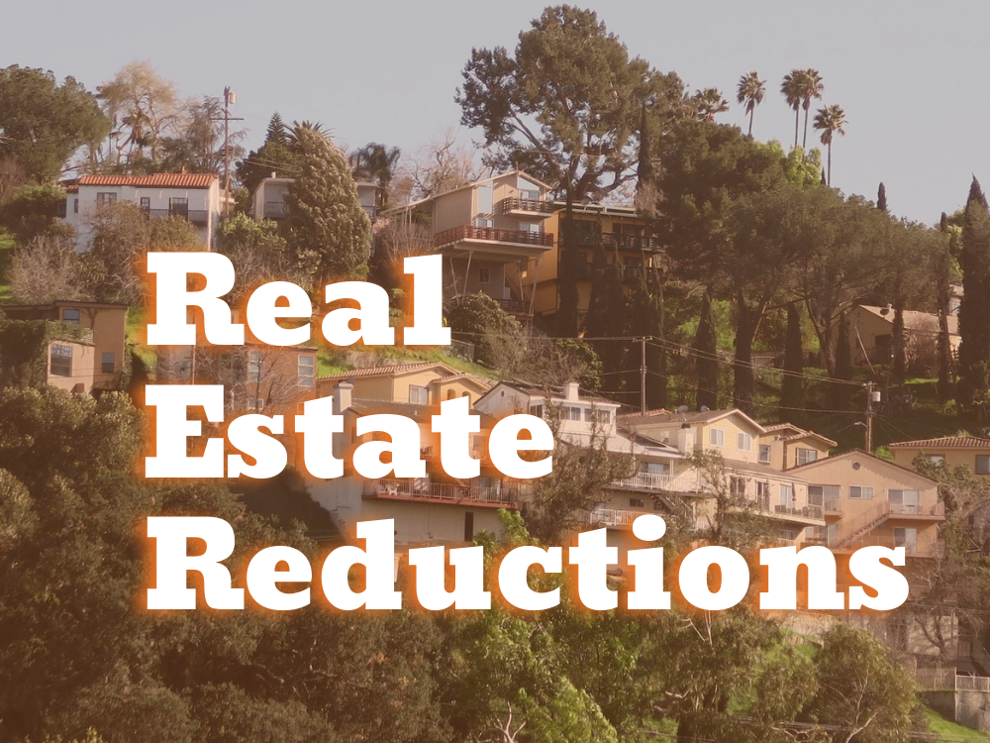 Here are some examples, followed by a breakdown by neighborhood, of recent price cuts on homes, condos, apartments and other Eastside properties.
Lincoln Heights fixer upper: $100,000 slice on home in need of repairs with 3 bedrooms and 1 bathroom. Property offers views of Rose Hills. Now $399,999.
Remodeled Highland Park 2-bedroom: $100,000 cut on single story home with 2 bathrooms, shaker cabinets in kitchen, and a detached garage. Now $799,900.
Mount Washington contemporary: $125,000 chop on upgraded 3-bedroom home with 3.5 bathrooms, a laundry area, kitchen appliances, a balcony, and a patio area with planters and trees. Now $1,375,000.
Which home remains the most overpriced?
---
More price cuts by neighborhood
Montecito Heights & Monterey Hills