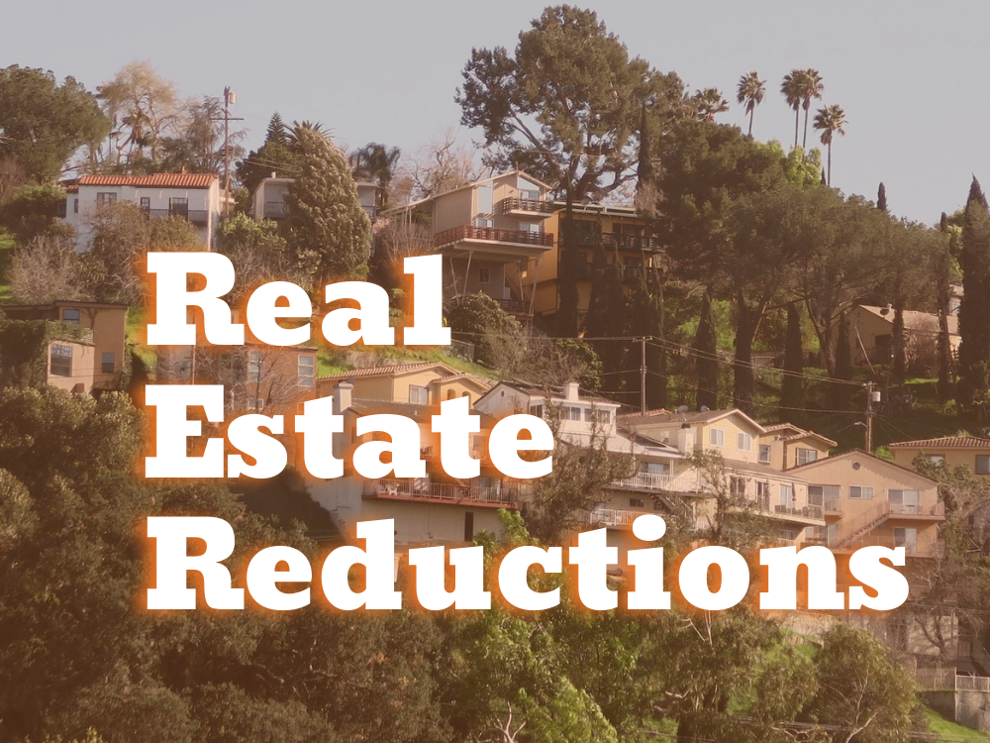 Here are some examples, followed by a breakdown by neighborhood, of recent price cuts on homes, condos, apartments and other Eastside properties.
Glassell Park 3-bedroom: $109,000 chop on 2-story house with a detached 2 car garage. First level features 2 bedrooms, 1 bathroom, kitchen, and laundry room. Lower level includes 1 bedroom, and a bonus room. Now $989,000.
Which property remains overpriced?