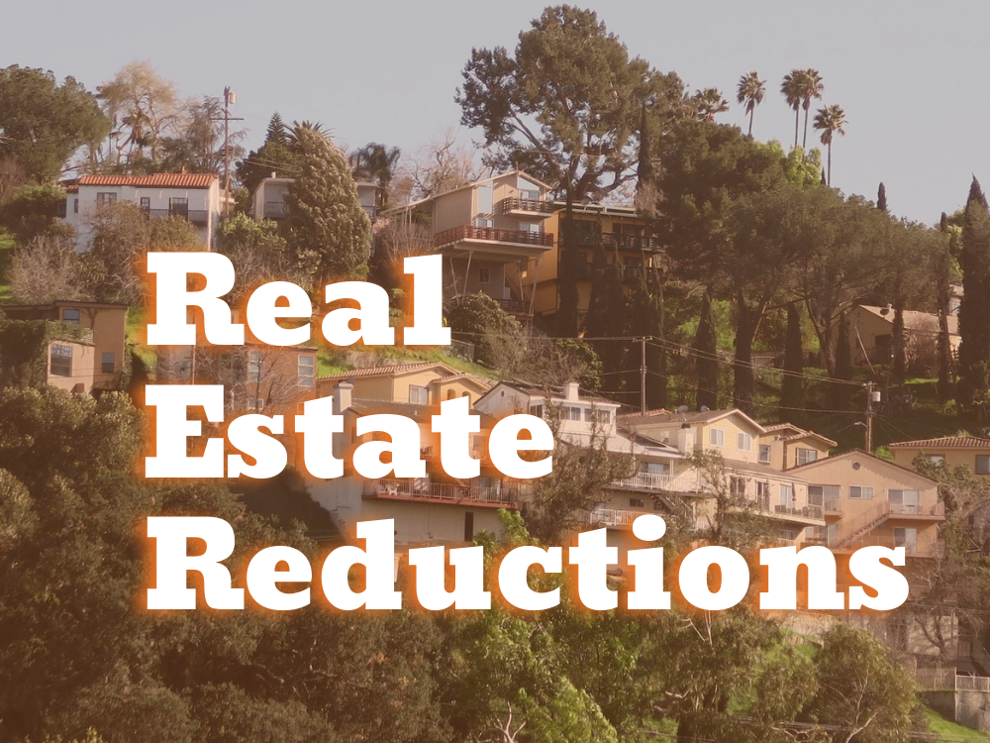 Here are some examples, followed by a breakdown by neighborhood, of recent price cuts on homes, condos, apartments and other Eastside properties.
Highland Park bungalow: $50,000 cut on 2-bedroom home with 1 bathroom with approved plans to add to the main house and an ADU. Property may not qualify for FHA. Now $849,000.
Cypress Park 4-bedroom: $24,000 slice on property with 2 separate living spaces and a hot tub. Ground level includes 2 bedrooms, 1 bathroom and a kitchen. Upper level includes 2 bedrooms, 1 bathrooms, a kitchen, and a loft. Now $1,175,000.
Atwater Village traditional: $75,000 chop on home in cul-de-sac street. Property features 4 bedrooms, 2 bathrooms, numerous windows and a large front yard and backyard. Now $1,450,000.
Which property is worth the price?
---
More price cuts by neighborhood
Montecito Heights & Monterey Hills