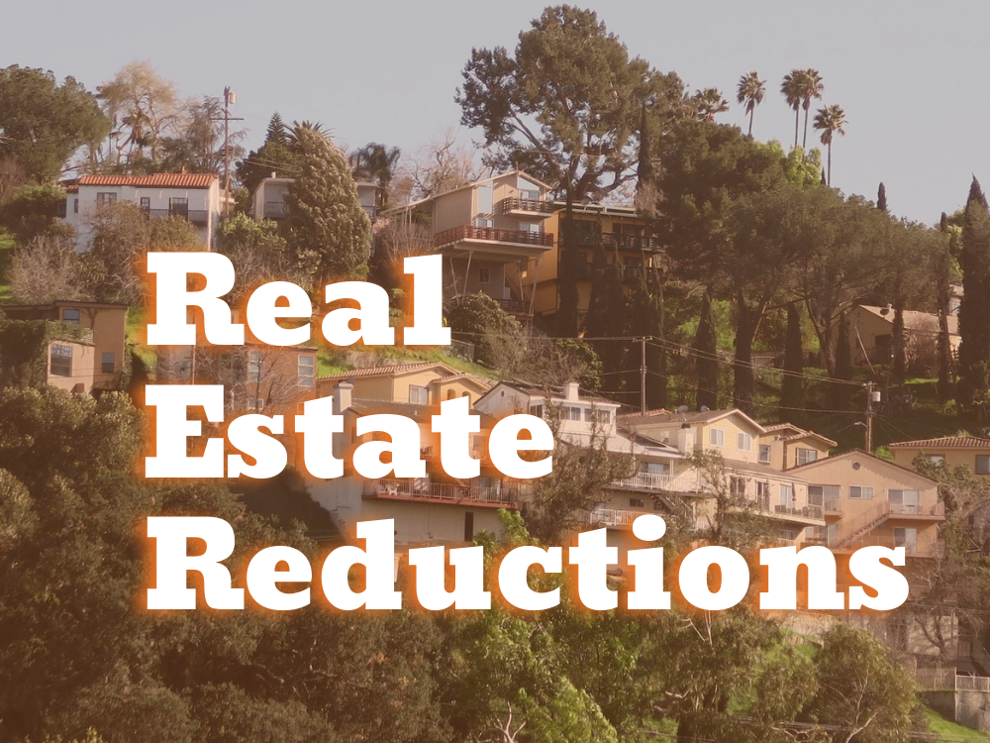 Here are some examples, followed by a breakdown by neighborhood, of recent price cuts on homes, condos, apartments and other Eastside properties.
Westlake townhouse: $50,000 slice on an upstairs unit with 2 bedrooms, 1 bathroom, and stainless steel appliances, and a downstairs unit with 2 bedrooms, and 2 bathrooms. Now $749,000.
Silver Lake fourplex: $50,000 cut on multi-family unit building with 4 bedrooms. One unit delivered vacant. Property has the opportunity to rebuild carports. Now $1,275,000.
East LA duplex: $60,000 chop on rental-income duplex with a bonus room and parking space. Each unit includes 1 bedroom and 1 bathroom. Now $715,000.
Which property remains overpriced?
---
More price cuts by neighborhood
Montecito Heights & Monterey Hills