In conjunction with
Art of the Archive: Photographs from the Los Angeles Police Archive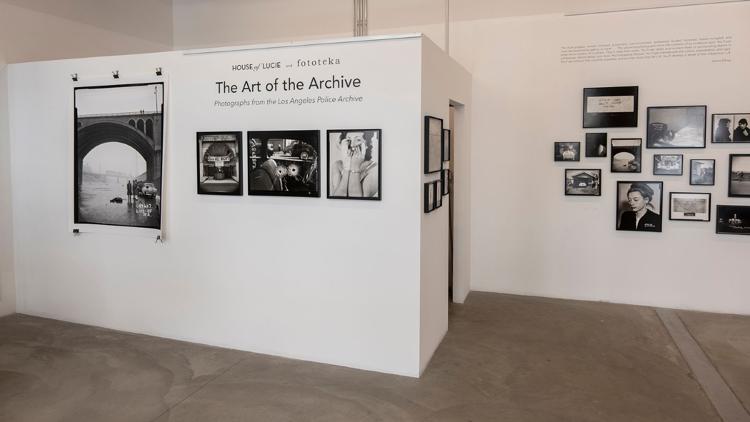 Steve Hodel was born and raised in Los Angeles, California. He served four years as a medic in the U.S. Navy, and then joined the Los Angeles Police Department in 1963.
After six years in uniform patrol, he transferred to Hollywood Division Detectives where he worked all of the "tables:" Burglary, Robbery, Auto-Theft, Juvenile, Crimes against Persons before being permanently assigned to the Homicide Detail.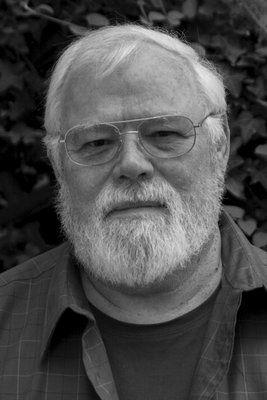 During his career at Hollywood Homicide, Steve promoted to Detective II and in 1983 was the senior field homicide detective. During his years of service he received more than 75 commendations, handled over 300 separate murder investigations, and had one of the department's highest "solve rates." Steve promoted to Detective III (the highest attainable rank in detectives) and retired from LAPD in 1986.
Steve is a licensed PI and an award-winning, best-selling author. His first book, Black Dahlia Avenger: A Genius for Murder, was a New York Times bestseller which was nominated for an MWA Edgar Award in Best Fact Category.
He has written four other books, the most recent of which, Black Dahlia Avenger III: Murder as a Fine Art, was published in November 2018.
He has been featured on NBC Dateline, CBS 48 Hours, Court TV, A&E Bill Kurtis, Cold Case Files, CNN Anderson Cooper, and the Discovery Channel.
In March 2019, he appeared with other family members on the Today Show and Dr. Phil to discuss the making of the hit podcast, Root of Evil: The True Story of the Hodel Family and the Black Dahlia Murder.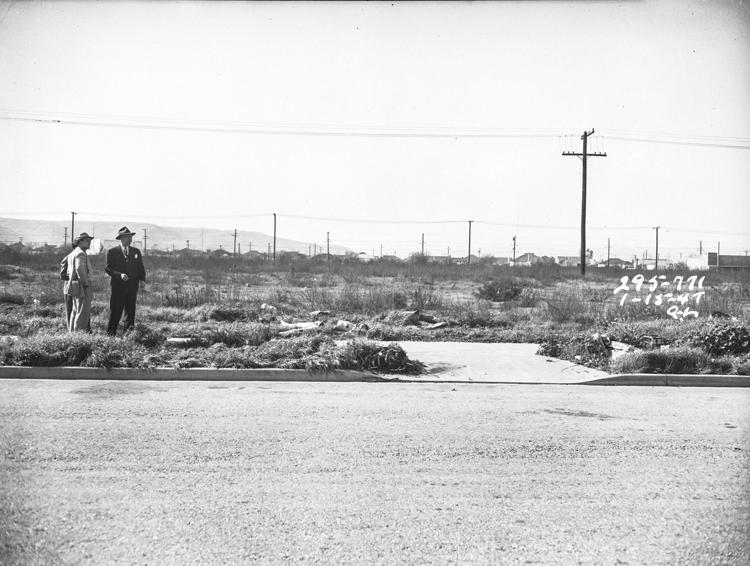 This Sponsored Post is an advertisement on behalf of fototeka