If you are a victim of a severe injury and are taken emergently to LAC+USC Medical Center, you may be automatically enrolled into a research study involving cold-stored platelets. Learn more on our website.
The Cold-stored Platelet Early Intervention in Hemorrhagic Shock study, or simply CriSP-HS, is a research study that will look at whether giving early cold-stored platelets to people who have injuries that cause a lot of blood loss will help them survive better than standard of care.
Normally when a person loses a lot of blood, they are given the different parts that make up blood, including room temperature platelets. Platelets are the part of the blood that help clotting. For this study, some people in the Emergency Room who have injuries that caused them to lose a lot of blood will be randomly picked to get cold-stored platelets. The other people will get the usual care, which could include room temperature platelets. Information form health records for both groups will also be collected as part of the study. Researchers will look at both groups of people and see if one group did better than the other.
What is EFIC?
This is an Exception from Informed Consent (EFIC) study. People who are included in studies looking at emergency treatments like this one are really sick and they cannot give us permission to include them in the study beforehand. It is very important to quickly help people who are losing a lot of blood, so we do not have time to ask family for permission before we include someone. You can voice your opinion, and/or opt-out of the study.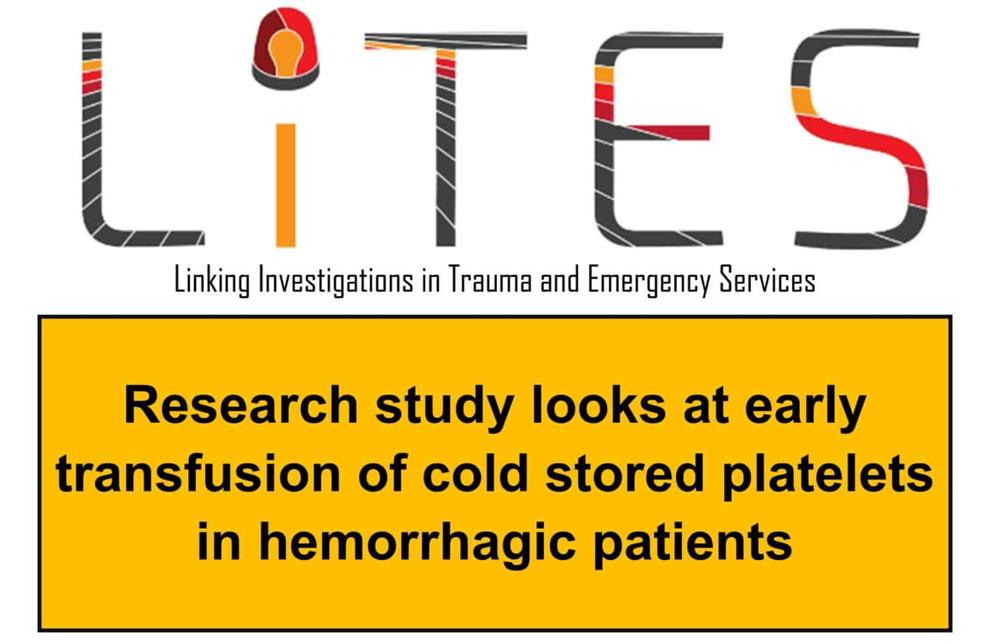 This Sponsored Post is an advertisement on behalf of USC Trauma Research Program