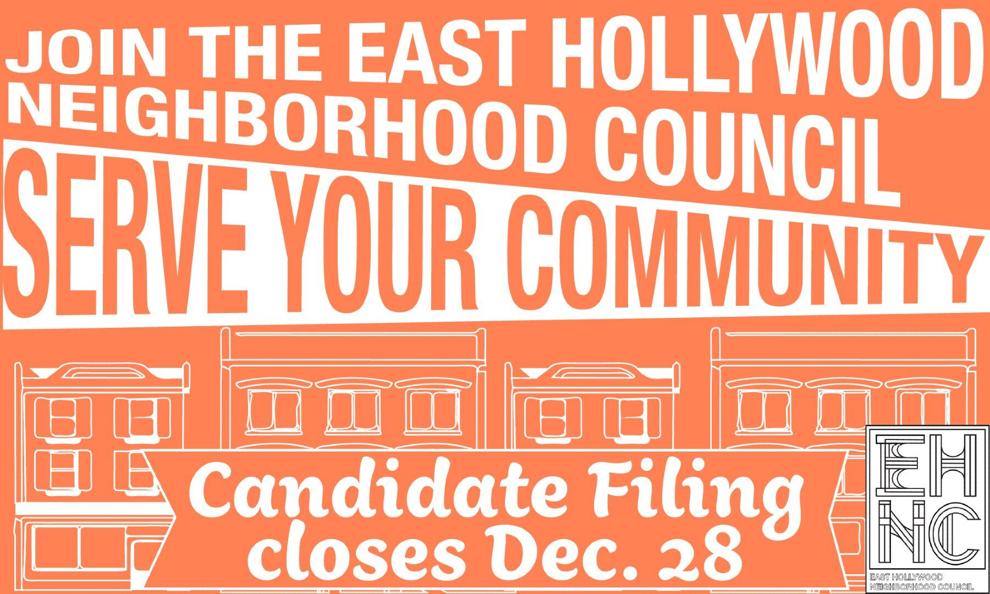 Take an active role in shaping the future of our neighborhood by running for East Hollywood Neighborhood Council. The EHNC is the street level liaison between the East Hollywood community and the City of Los Angeles.
We help connect residents and businesses with their city government, issue grants to local nonprofits and have 10 committees advocating for everything from arts and culture to education to planning and land use.
The EHNC has 18 open seats in the upcoming 2021 election and any East Hollywood stakeholder of eligible age can run. To learn more and apply visit the EHNC Elections HQ.
The candidate filing period ends on Dec. 28, so apply soon to make a difference in your neighborhood.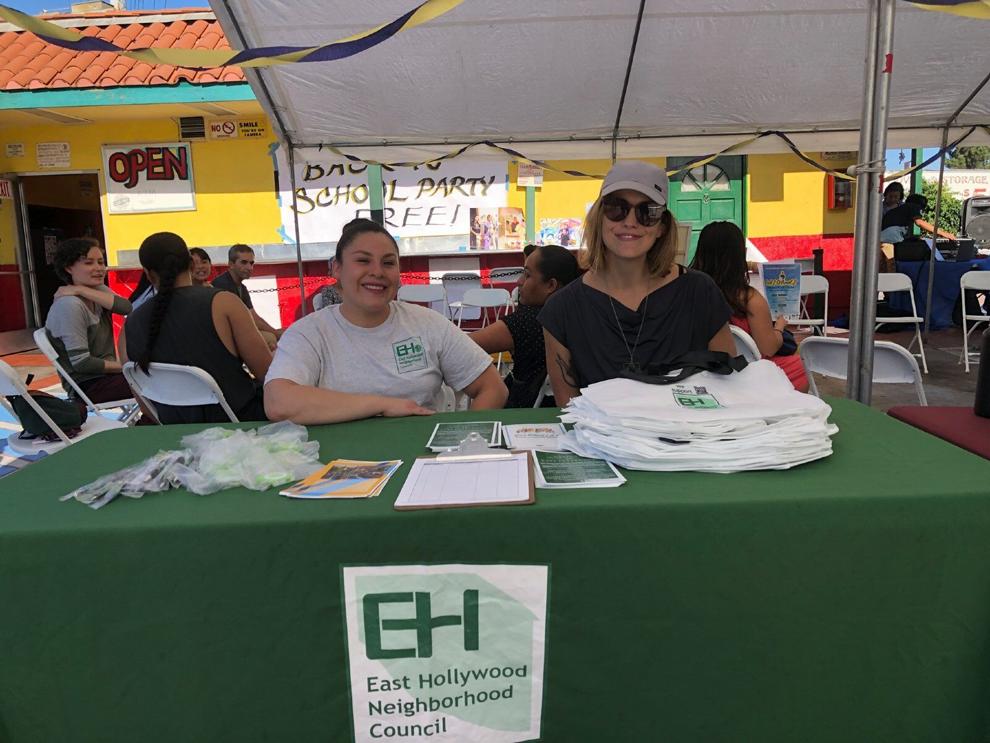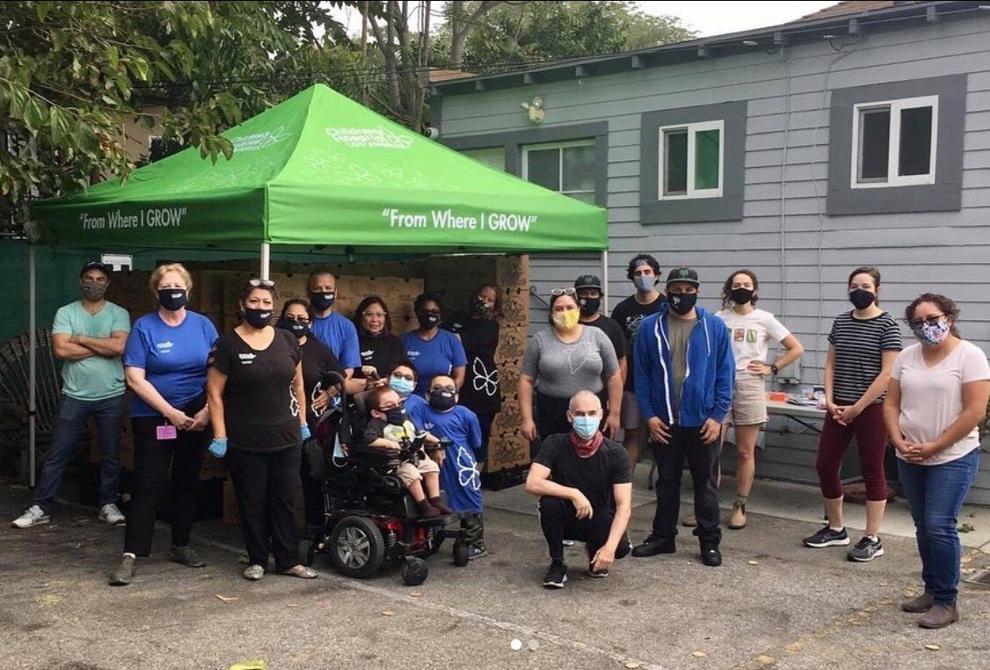 This Sponsored Post is an advertisement on behalf of the East Hollywood NC