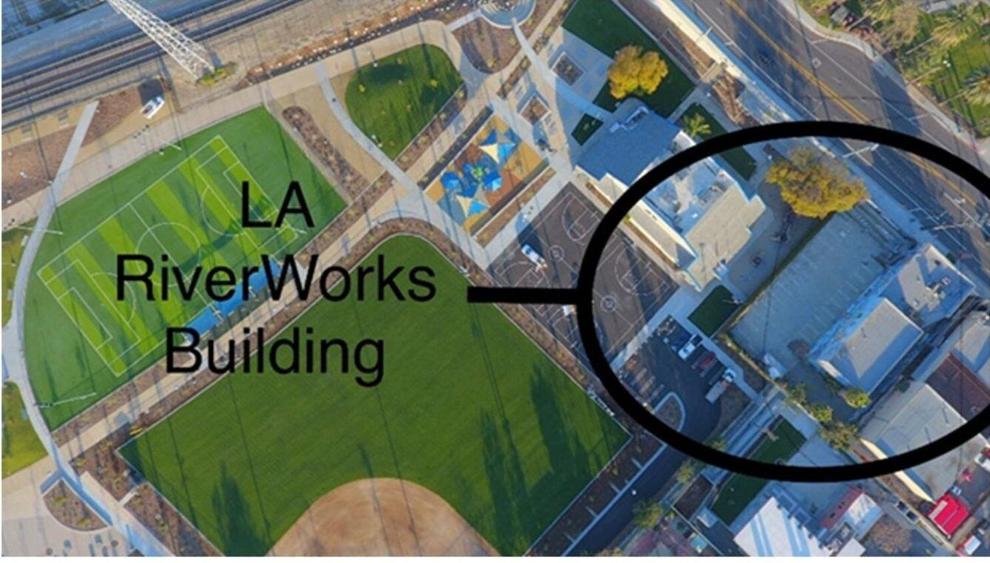 LA RIVERWORKS Holdings, LLC seeks responses from qualified Minority developers or Minority led- Joint Venture Partners, and Non Profit Community Services Organization for the LA RIVERWORKS. Site 1786 North Spring Street Los Angeles 90031 (Lincoln Heights).
The Request for Qualifications ("RFQ") contains requirements for the proposal and describes the:
• Development opportunity, and
• Sponsor's assessment and expectations
The Los Angeles LDC, a non profit community development finance advisory firm, seeks a developer who can create a sustainable, economically vibrant, distinctive project that reflects the historical activities and services of the area; and takes maximum advantage of the surrounding commercial, educational, retail environments, while acknowledging the site's location in a high traffic transit corridor (TOC1).
Copies of the RFQ and requirements are available here.
A virtual Pre-Proposal Conference will be held on Wednesday, February 10, 2021, at 10:00 a.m. Register Today.
All responses are due by FEBRUARY 26, 2021.
Presented by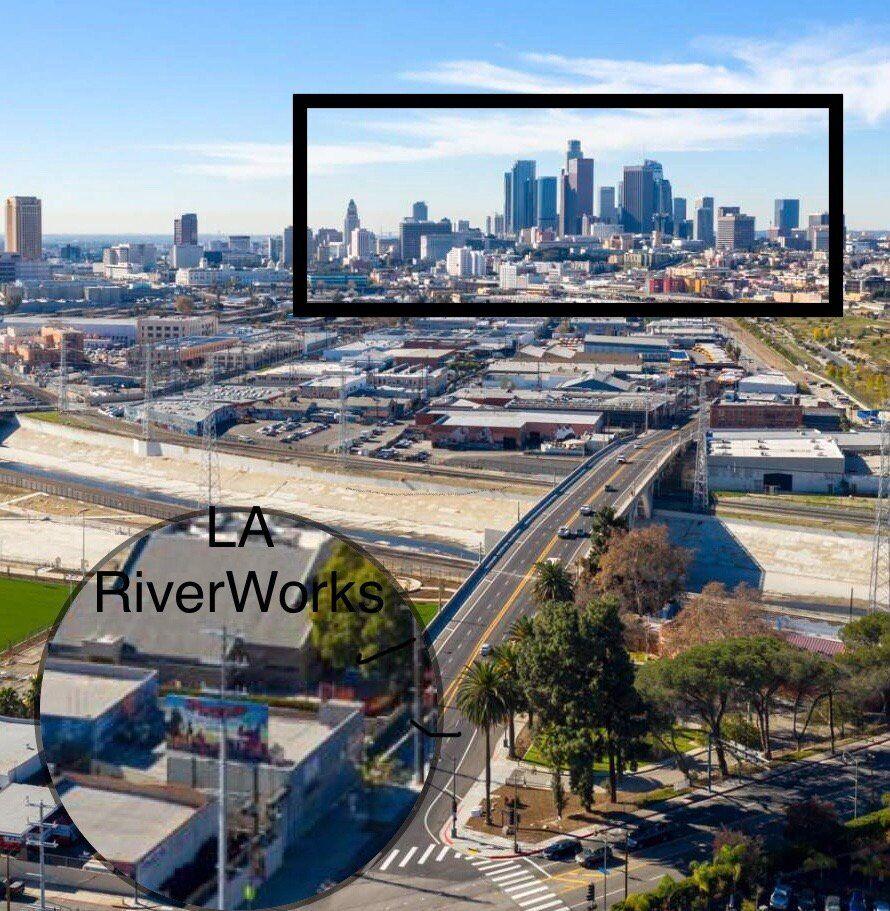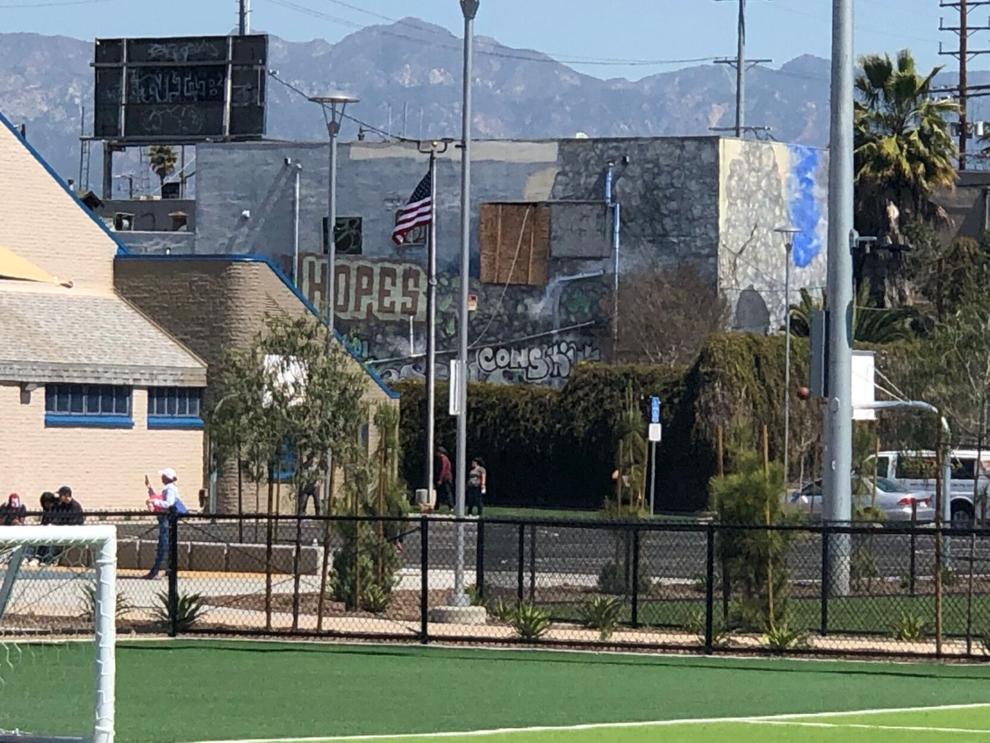 This Sponsored Post is an advertisement on behalf of Los Angeles LDC