Hello, Neighbor!
It's nice to meet you. Nico is a neighborhood investment company that makes it possible for people who love their neighborhood to build a long-term financial stake in their community by investing in local real estate. We started Nico because too many people are left out of earning wealth created within their own neighborhoods. We are changing that by radically lowering the barrier for owning an interest in real estate. You can start with $95.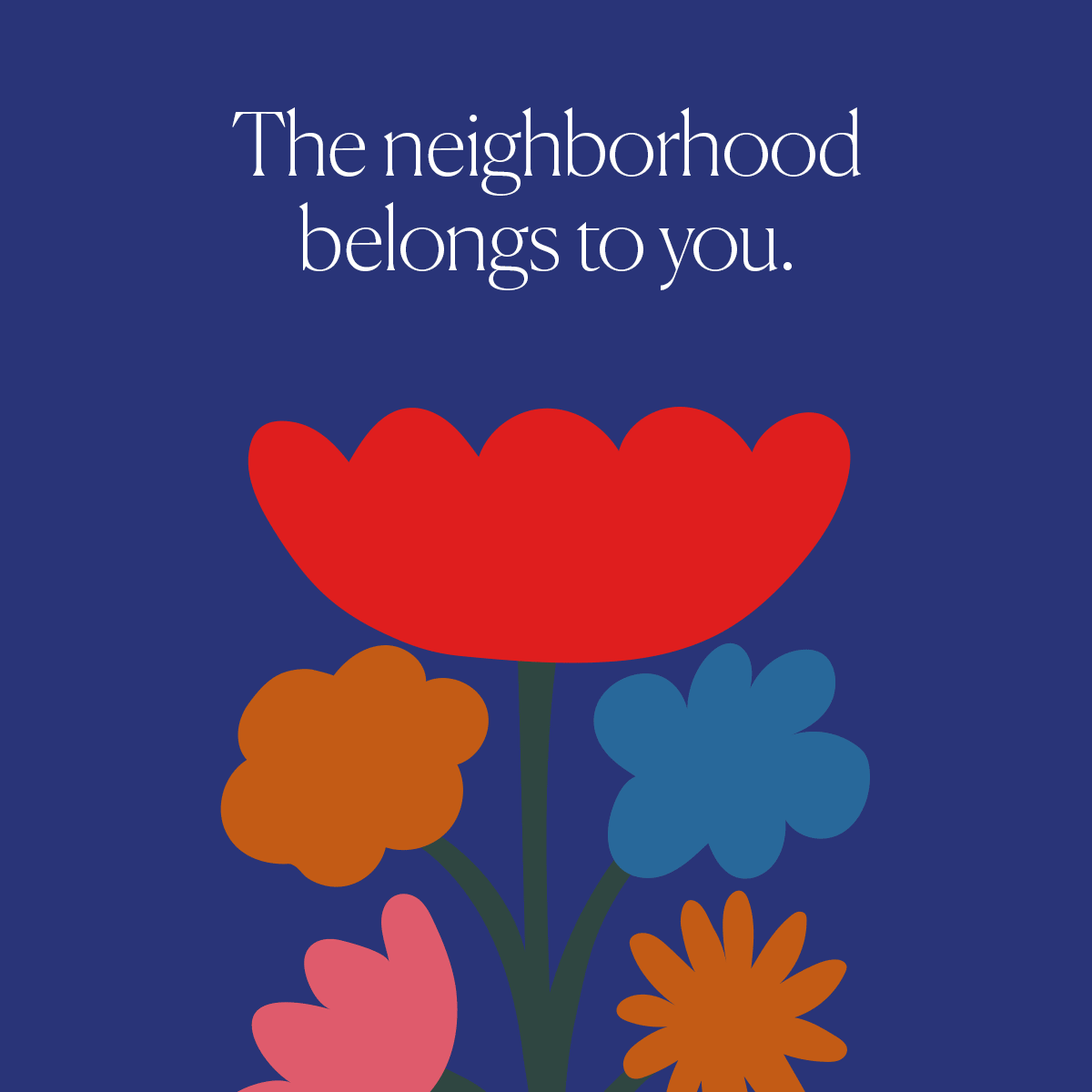 Our mission is to broaden access to neighborhood equity and we're starting with Nico Echo Park—the world's first Neighborhood REIT. A real estate investment trust (REIT) is a type of company that owns a portfolio of income-producing properties that people can become shareholders in. A Neighborhood REIT means all properties owned are located in a specific neighborhood—in this case, in and around Echo Park.
If you're interested in joining us in this new way of investing created especially for people like you who want to build wealth while supporting a more inclusive model for neighborhoods, please tune in to this podcast on "Impact Real Estate Investing" featuring Nico's CEO and Co-founder, Max Levine in conversation with Eve Picker, founder of Small Change.
Currently, Nico Echo Park has an initial portfolio of three rent-stabilized apartment buildings and is organized as a benefit corporation, meaning that it has a legal responsibility to balance financial returns to shareholders with the social and environmental impact of the business on stakeholders within Echo Park. You can learn more about our social and environmental objectives here.
If you are interested in learning more about Nico, please feel free to email us at investors@mynico.com. And, if you are ready to start investing, you can do so here.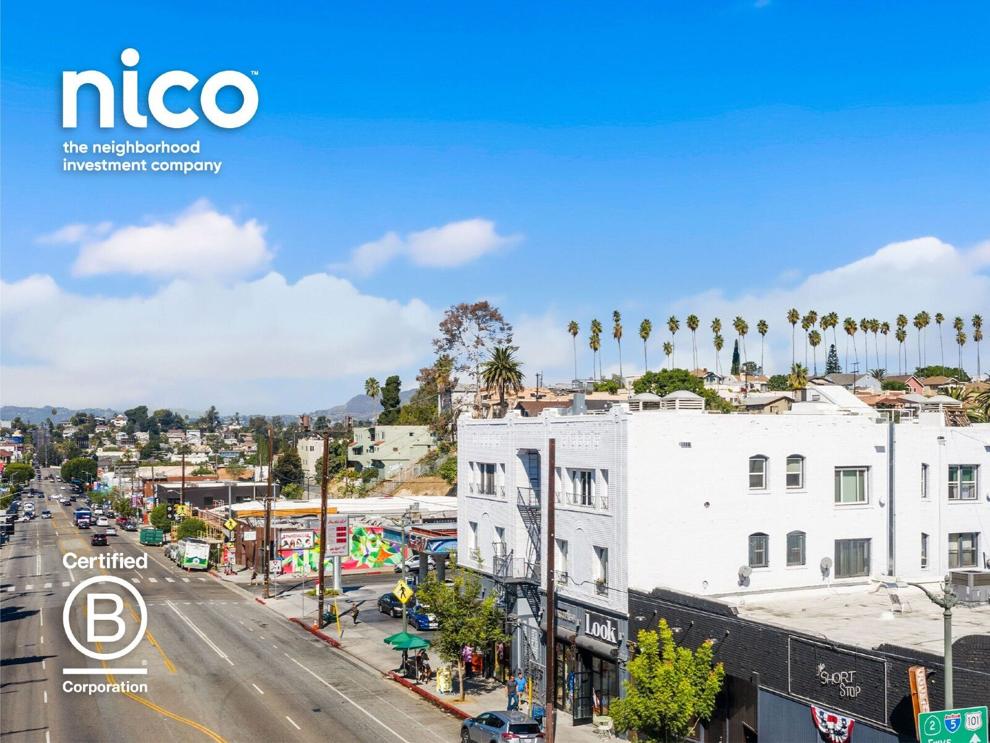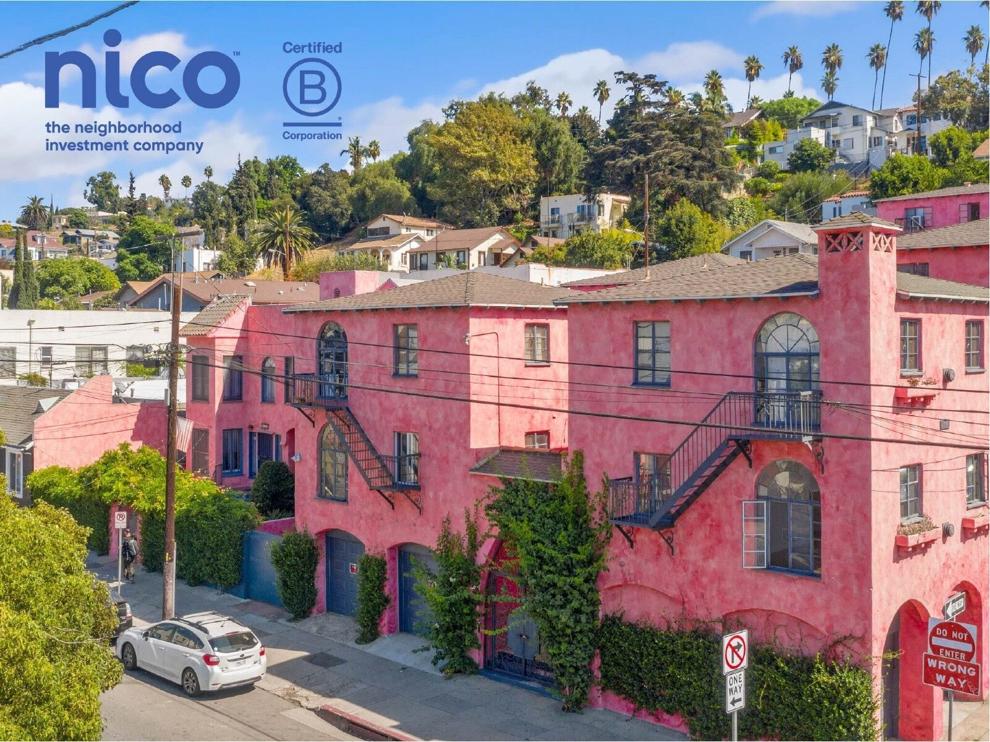 This Sponsored Post is an advertisement on behalf of NICO