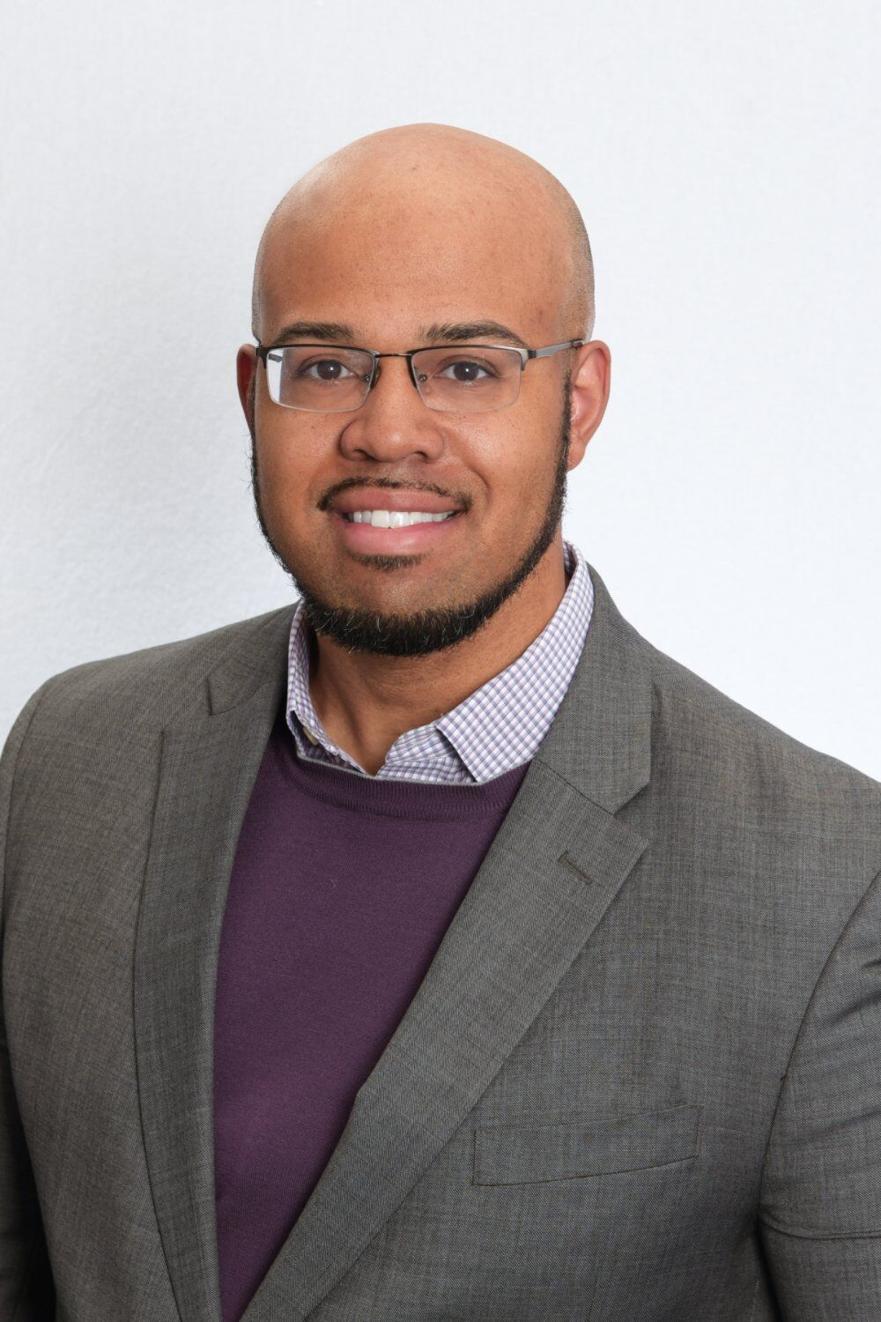 David Evans, Commercial Advisor
I speak to many apartment building owners in Los Angeles. Many of them have been challenged by non-performing tenants as many of their tenants were employed in the service and retail industry, which have been negatively affected by COVID. And for those tenants who are unemployed but still paying rent, the concern remains: what's going to happen after their unemployment benefits run out? 
Most of the owners we speak with are proud and resilient. They have owned their buildings for twenty, thirty, forty years: the property may have been in their family for even longer. They intended to keep the building in their family because they've weathered economic downturns before. 
The problem: While keeping your building in the family may have your plan previously,  the recently passed Proposition 19 means that your family will no longer benefit from the low property taxes as you did-once ownership is passed on, the property will be assessed at market value, increasing property taxes significantly. California is no longer a state that represents the rights of landlords.
The solution: I create a roadmap for landlords looking to grow and preserve their wealth, not only through investing in real estate but through taking advantage of tax strategies that allow you to defer capital gains indefinitely. If this resonates with you, contact me so we can create your roadmap to wealth. 
Your partner in success,
David H. Evans
Commercial Advisor

Lyon Stahl Investment Real Estate

(310) 804-3829 (M)
 This Sponsored Post is an advertisement on behalf of Lyon Stahl Investment Real Estate