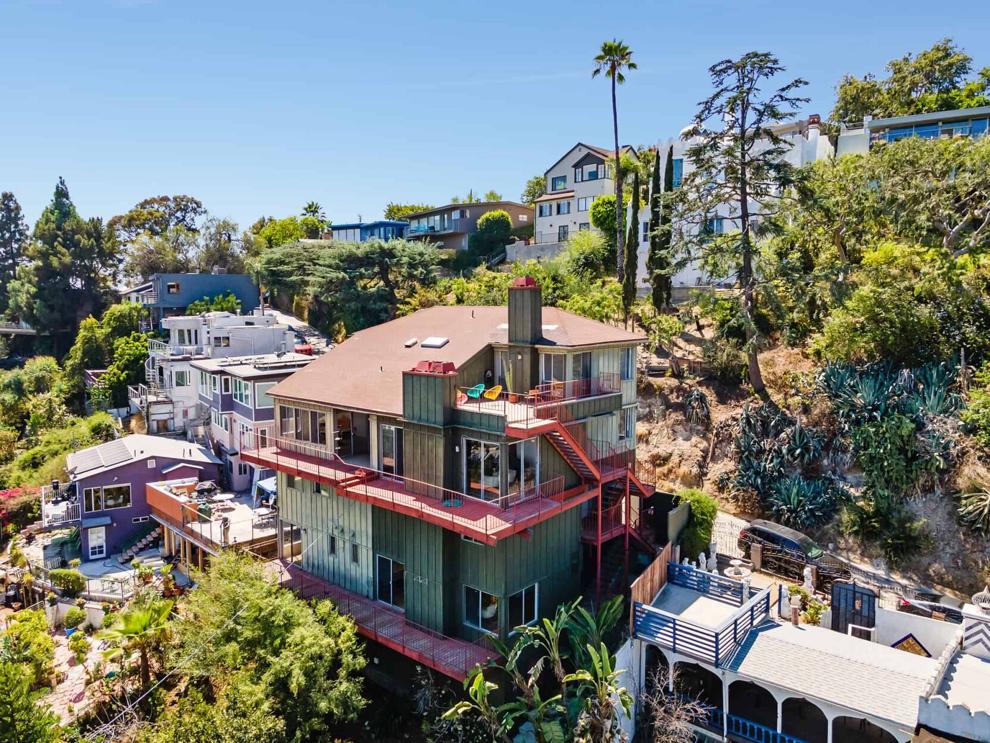 $1,899,000 | 5 Beds | 5 Baths | More
4225 sq ft Moreno Highlands Duplex in Silver Lake, 270-degree views that span Silver Lake Reservoir to Downtown Los Angeles. Rare location that very rarely presents itself, easy walking distance to the reservoir, Lamill Coffee, L&E Oyster Bar, Botanica and more.
Non rent controlled and Delivered vacant. Massive 2-story owners unit consists of a 3 bedroom/3 bathroom in 2745 SF on the top floor and a 2 bedroom/2 bathroom rental unit downstairs.
Owner's unit benefits include tons of natural light, 1x bedroom and oversized laundry room downstairs, 2x master suites upstairs, sauna and a rooftop balcony. The large kitchen begs to be opened up to a formal dining area. Both units have decks that span the width of the property and offer terrific city light views at night. Each unit has its own 2x car garage and separate dedicated storage room.
The lower yard area sits on a sloping hill, grade is not extreme and could possibly be terraced to add exterior living space. Property has deferred maintenance (General/Termite/Structural Inspections available upon request). Many original period features remain.
Moreno Highlands multi-family properties rarely trade and single-family homes of this size sold for $500 to $1,200 per square foot over in the past year in this neighborhood. This property is priced at $449 per square foot.
Truly one of the most incredible duplex properties in the area. Once-in-a-lifetime investment opportunity.
Virtual Tours
Open House
• Tuesday 9/14 11am-2pm
Ben Nicolas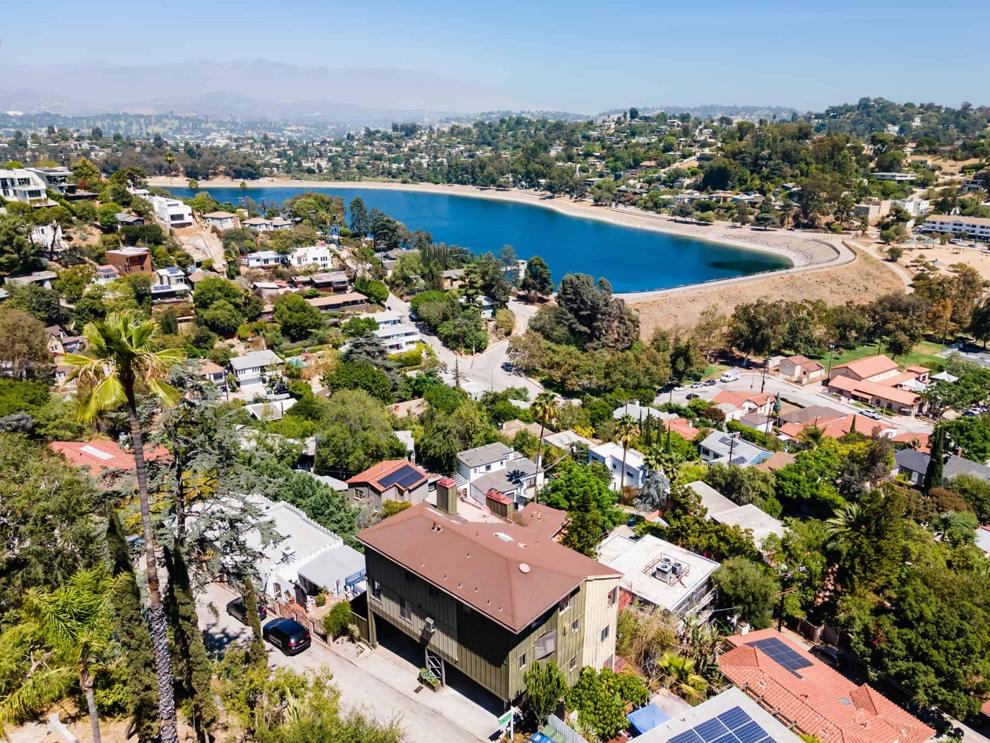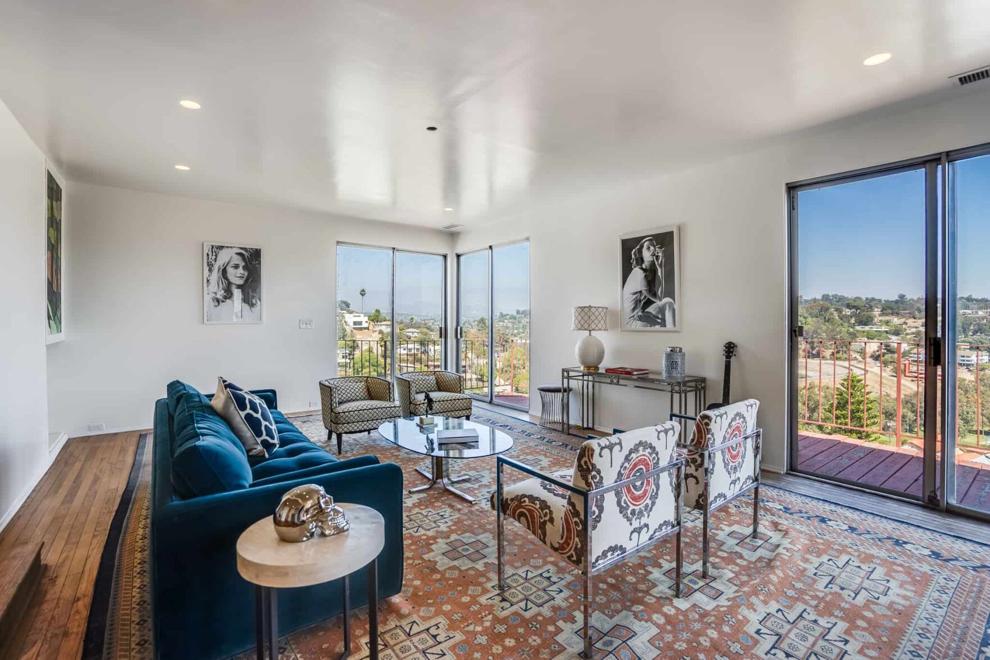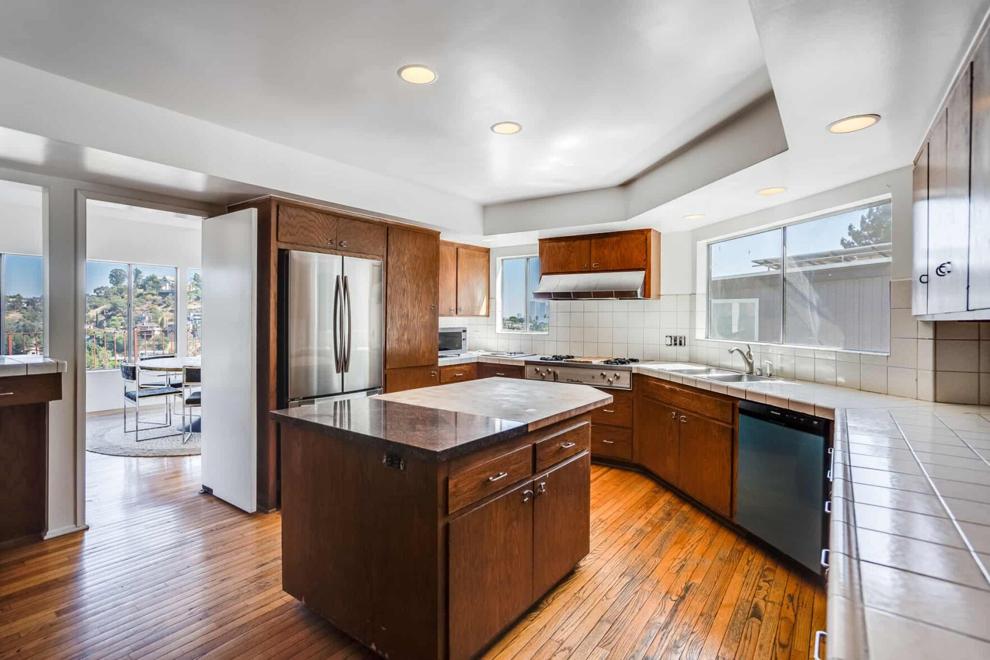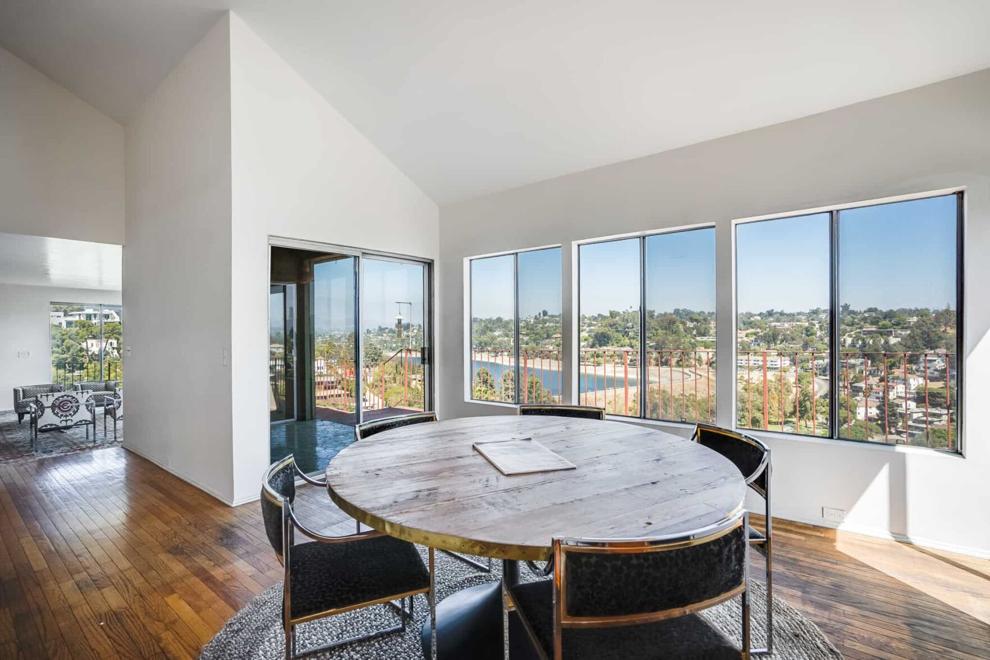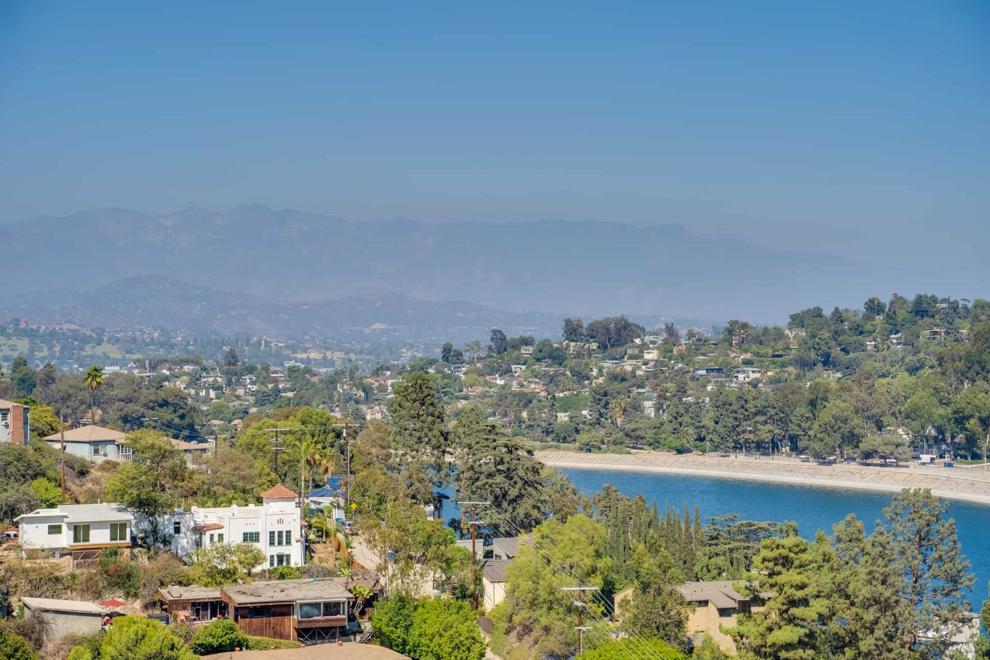 This Sponsored Post is an advertisement on behalf of IET Real Estate.