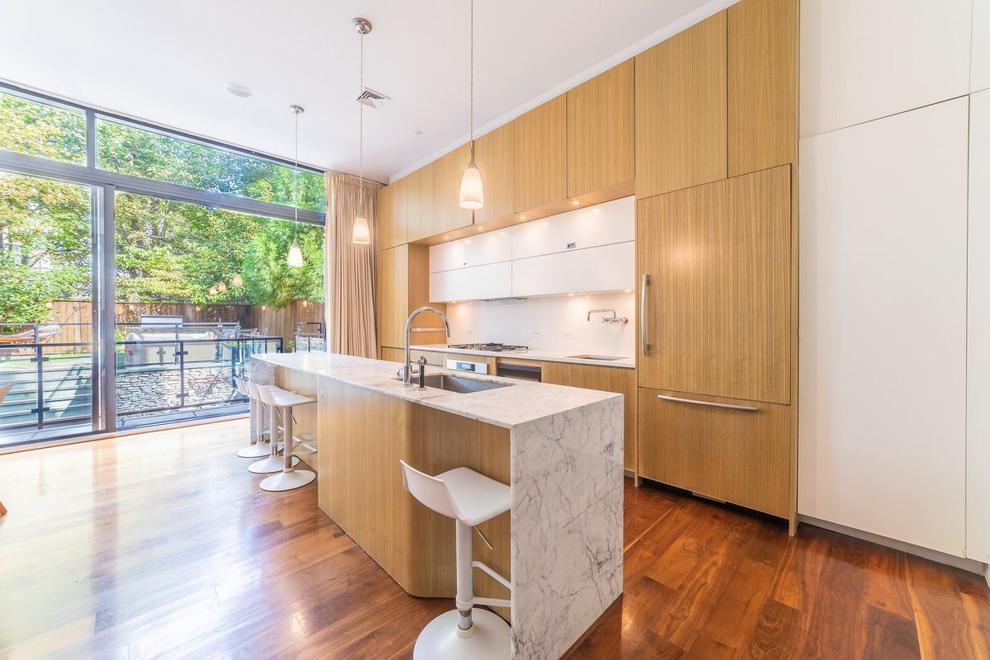 Living in California is a dream, and many aspiring homebuyers put down roots in Los Angeles to experience the pleasures of the Golden State. From eye-catching mountains to sweeping beaches, Los Angeles offers beauty in many forms, real estate being one of them.
Buyers spend years saving up to purchase that Elysian Heights or Los Feliz home of their dreams, shelling out big bucks to cover a costly down payment and additional closing costs.
But LA homebuyers can now walk away from a deal and put some of their hard-earned cash back in their wallet by working with a brokerage that gives a portion of their commissions back to the new homeowner in the form of a commission rebate.
What is a commission rebate?
Traditional buyer's agents advertise "free" representation, but when a buyer closes a deal on a Los Angeles home, there is a 6% broker commission fee layered into the closing costs. Historically, buyer's agents and listing agents split that fee as the cost of facilitating a deal. But buyers today take a vested interest in their home search and want other value-adds from their broker.
Homebuyers expect brokers to provide local knowledge of a neighborhood, advise them on third parties, then quarterback the deal in the final mile of the offer and closing stages. Since buyers are more involved in their search, receiving a percentage of the broker's fee in the form of a commission rebate is an attractive proposition. That's money that can offset closing costs or simply replenish your savings after closing.
For instance, if you purchase a home in Echo Park or Silver Lake for $1,500,000 with Prevu Real Estate, you can receive up to 2% of the purchase price cash back, or $30,000, thanks to the company's Smart Buyer Rebate Program.
Technology empowers savings for buyers
Prevu provides a digital home buying platform that saves time and money for buyers looking to purchase a home in the competitive Los Angeles real estate market. Tech-savvy buyers want to remain in control of the early research and discovery process when narrowing down listings in their favorite Los Angeles neighborhoods.
No matter the time of day, buyers can search listings in neighborhoods like Montecito Heights or Highland Park, schedule tours with the click of a button to view their favorites, securely upload documents with their agent, and begin offers online. Prevu's digital home buying platform also enables buyers to fine-tune their search and receive regular property alerts to stay up to date.
Experienced agents, zero pressure
The traditional real estate brokerage model is outdated and in need of a technology update. Buyers seeking properties in Los Angeles spend their time researching neighborhoods online, doing the early research that traditional brokers used to take on.
To improve the home purchase process for buyers that don't want to forego an agent's expertise, Prevu created a zero-pressure experience where agents are available on demand to help when the buyer is ready - whether its a question or a property tour request. Prevu agents act as expert transaction consultants, helping home buyers in that all-important final mile of closing a deal from offer through closing.
Buyers searching for a home want trusted partners - not salesy brokers - during their transaction, which is why Prevu employs salaried agents. Prevu's agents work for the buyer's best interest, not just a commission. This more efficient structure allows Prevu to pass along the significant savings that it does today.
Interested in buying a home in Los Angeles? Browse listings and see how much you can save with Prevu's Smart Buyer Rebate.
This Sponsored Post is an advertisement on behalf of Prevu