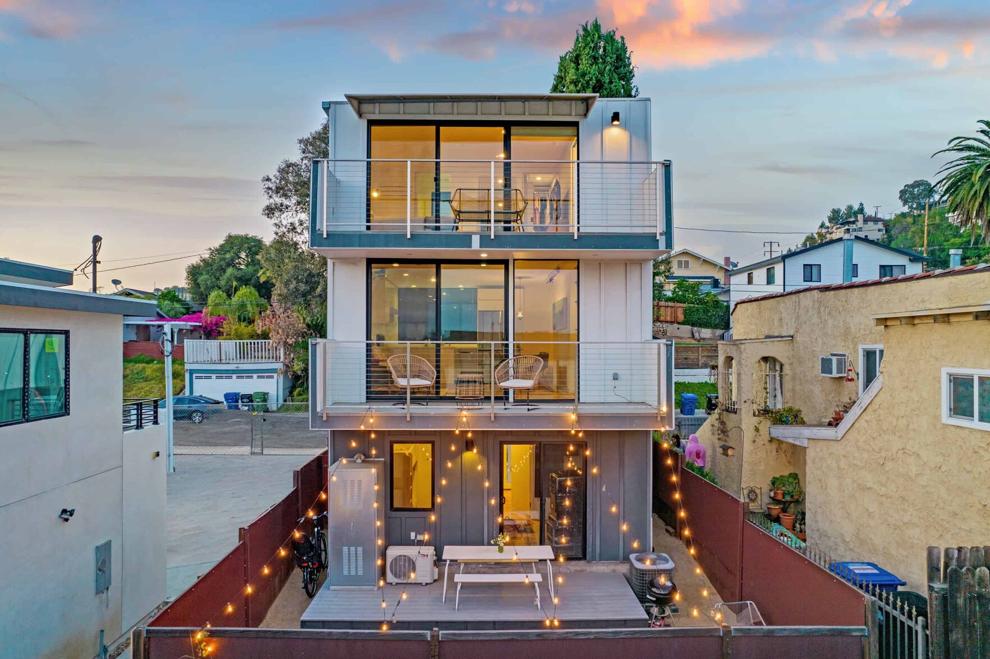 2 Beds | 2 Baths |  Offered at $968,000 | More
Tall, light, handsome. Thoughtfully designed three story home with Japanese-European vibes, every inch efficiently and creatively utilized, a Swiss Army knife of homes. All encompassing gorgeous views of Highland Park, conveniently located near York Boulevard and its shopping, cafes and restaurants.
First floor, two office pods, washroom and additional room perfect for creative space or cozy sleeping room (room for bunk beds, just sayin!). Sliding glass doors off the front office lead to a charming outdoor area, complete with a deck and room for chiminea for the warm LA evenings.
Up a flight of stairs where meals to be cooked and life to be loved. Open-air plan with a well appointed kitchen, leading onto the balcony and sweeping views of the city below. Select a record from the custom built shelf and turn on some tunes while dinner is cooked. Eat, gaze out the expanse of windows or settle in to watch a fave film on the drop-down screen. Compact never felt so grand.
Third floor is the stunner. Did we mention the view already?? This one is the show stopper. High above it all and the serenity that comes with it, makes leaving this space each morning a challenge. Large bedroom with a designer bathroom and a well thought out walk-in closet with space for everything (including a washer and dryer) makes this floor feel endlessly spacious. Imagine a life surrounded by sunlight cascading on wood floors during the day and moonlight's subtle glow throughout the night.
This is a home for those who covet the beauty of efficiency, balanced with amazing design and the ever present city skyline.
Open House
Sat May 14th, 2pm-5pm
Sun May 15th, 2pm-5pm, TACOS SERVED!
Tue May 17th, 11am-2pm
Thu May 19th, 5pm-7pm
Sat May 21st, 2pm-5pm
Sun May 22nd, 2pm-5pm
Sasha Darling
Partner at L34 Group
KW Capital
415-533-5129
DRE# 02112062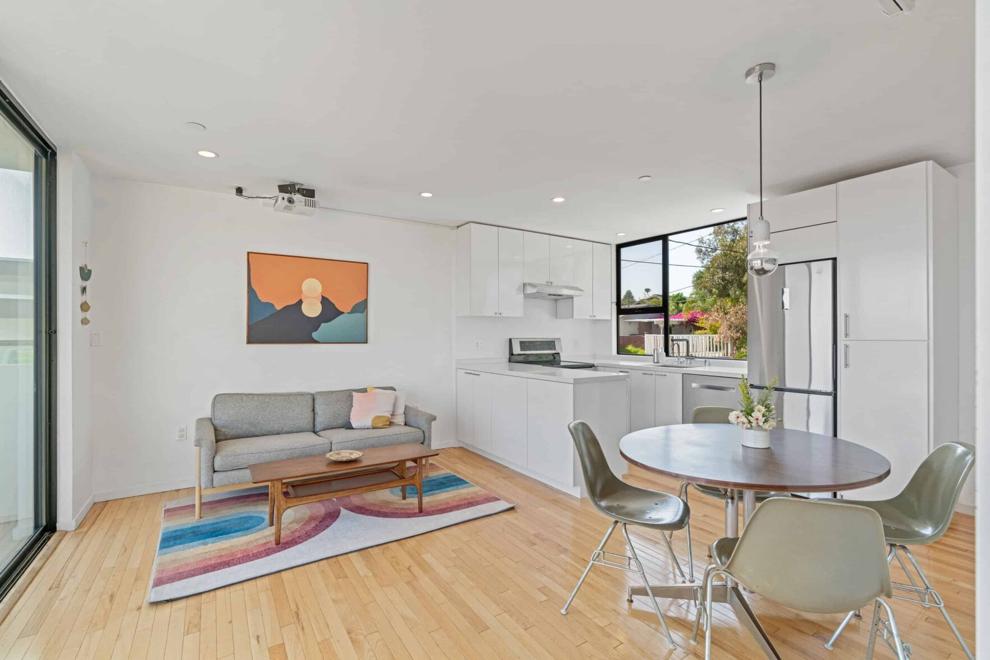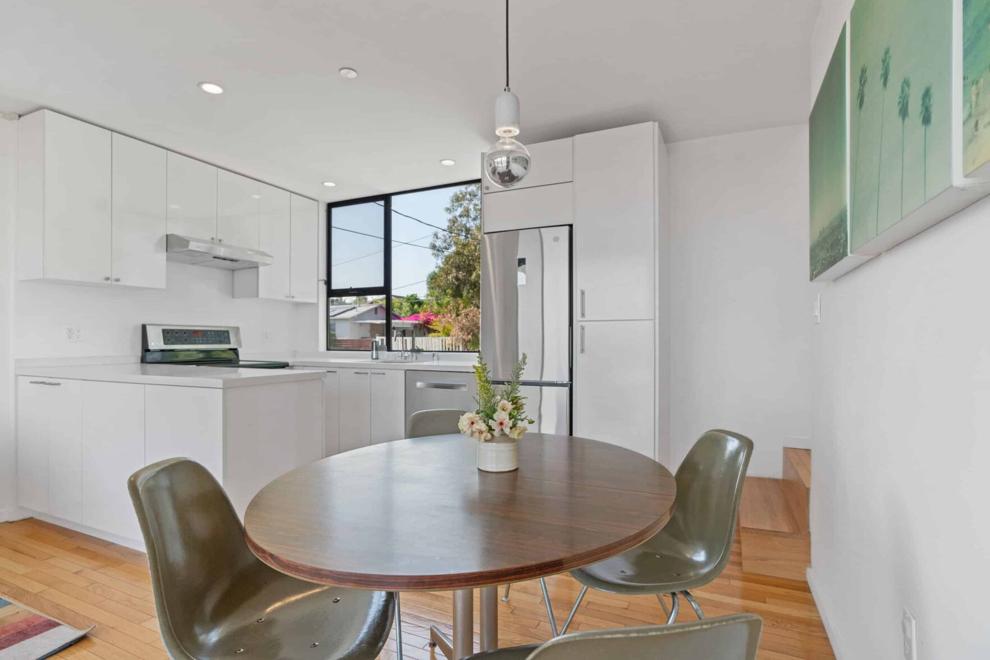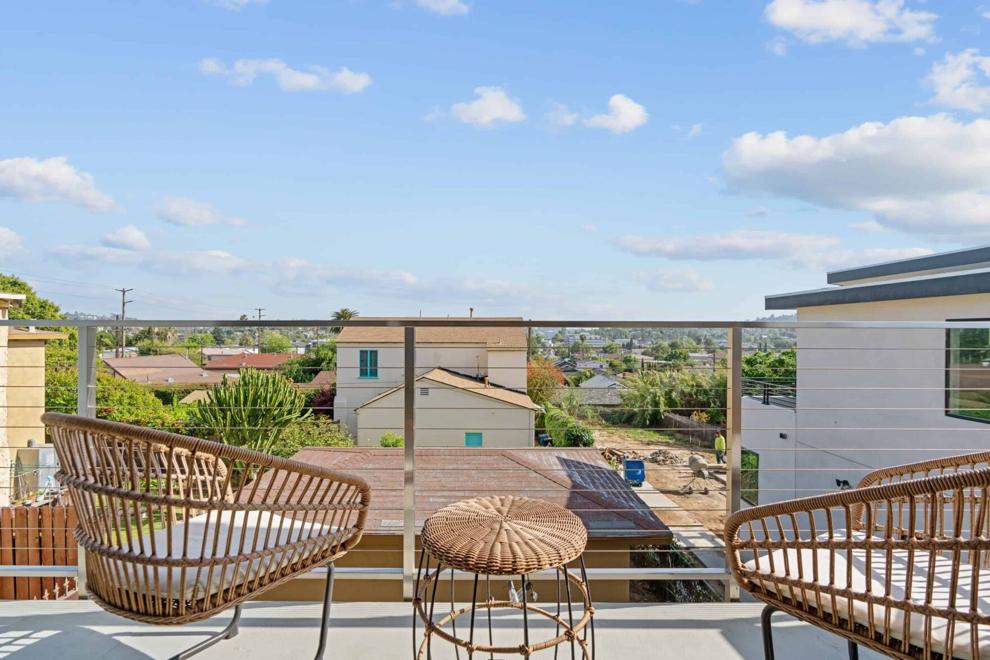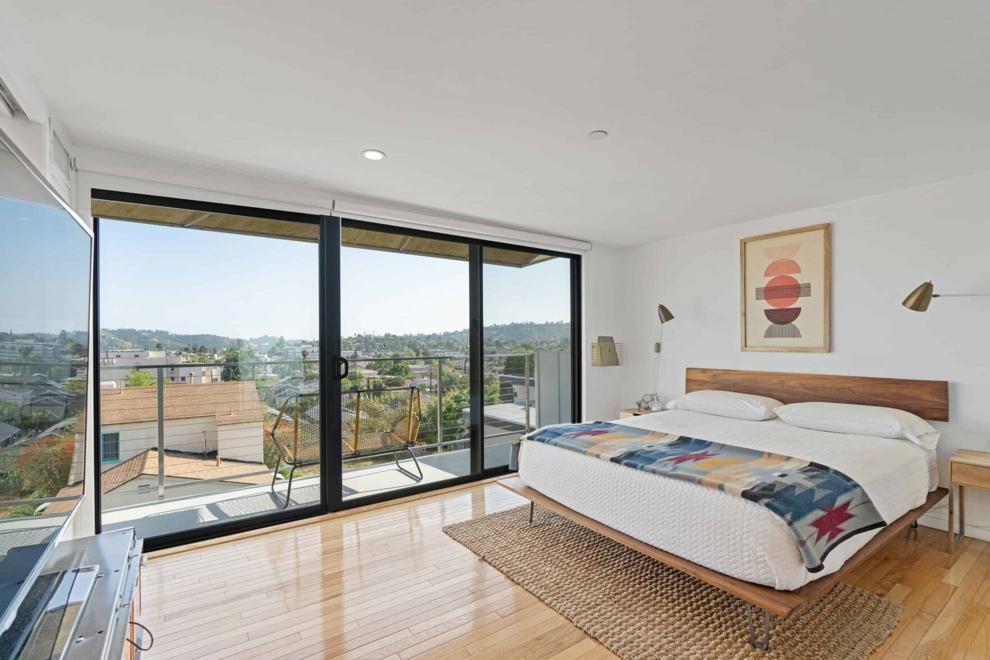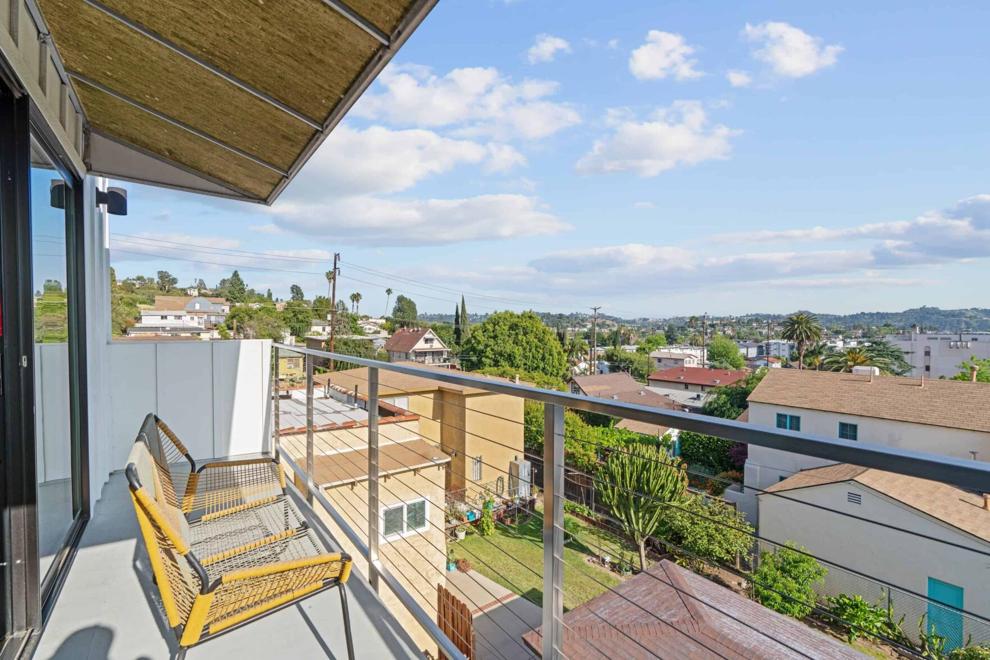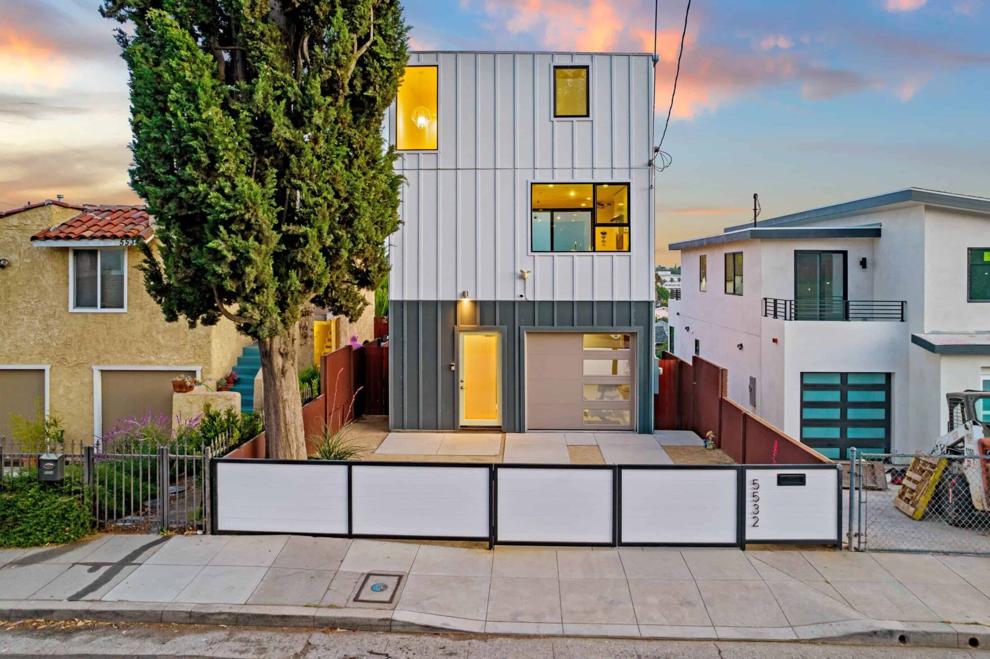 This Sponsored Post is an advertisement on behalf of L34Group | KW Capital