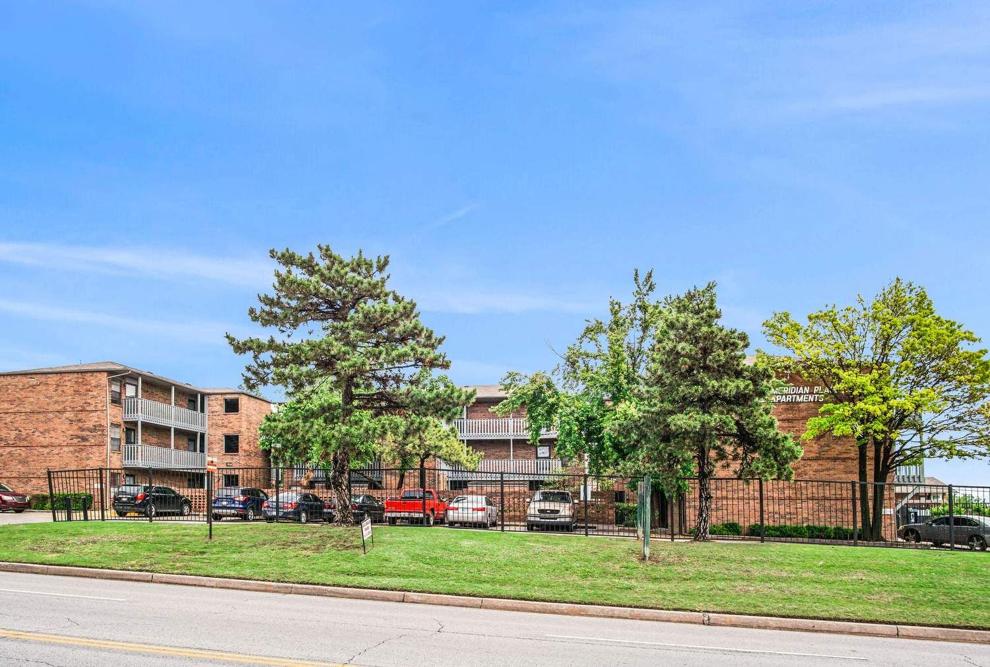 JB2 Investments is an experienced unique firm that specializes in helping investors build smarter portfolios of cash-flowing real estate. We operate in higher cash-flow landlord friendly markets (Midwest), and facilitate investment by allowing others to invest into our deals with an initial minimum investment of just $50K.
Los Angeles-based JB2 Investments is founded by brothers Jonathan and Jeffrey. Real estate is in their blood growing up in a real estate family. Together they have two decades worth of experience investing in all types of real estate.
Jonathan and Jeff have been involved in 400+ flips projects primarily in Northeast LA during that time period. Some of these projects being multi-family. During that 10-year period, $22 million in profits were created with an average yearly return of 38%.
They have deep knowledge of various markets, with financial analysis, construction, and design. What sets JB2 apart from the others is its ability to take on challenging projects and Value-Add construction all while incorporating the latest trends that people love.
Learn more about that here and why we do what we do.
---
Testimonial
"I highly recommend JB2 Investments. I'm receiving my distributions ahead of time and we're beating projections. I also really appreciate the amount of due diligence Jonathan and Jeff do when looking into new deals. They keep their bar very high, and I know I can trust that they're bringing me an incredible deal. Plus, they're highly communicative and always on top of their game w/ regular updates and timely K-1s." - Neal
---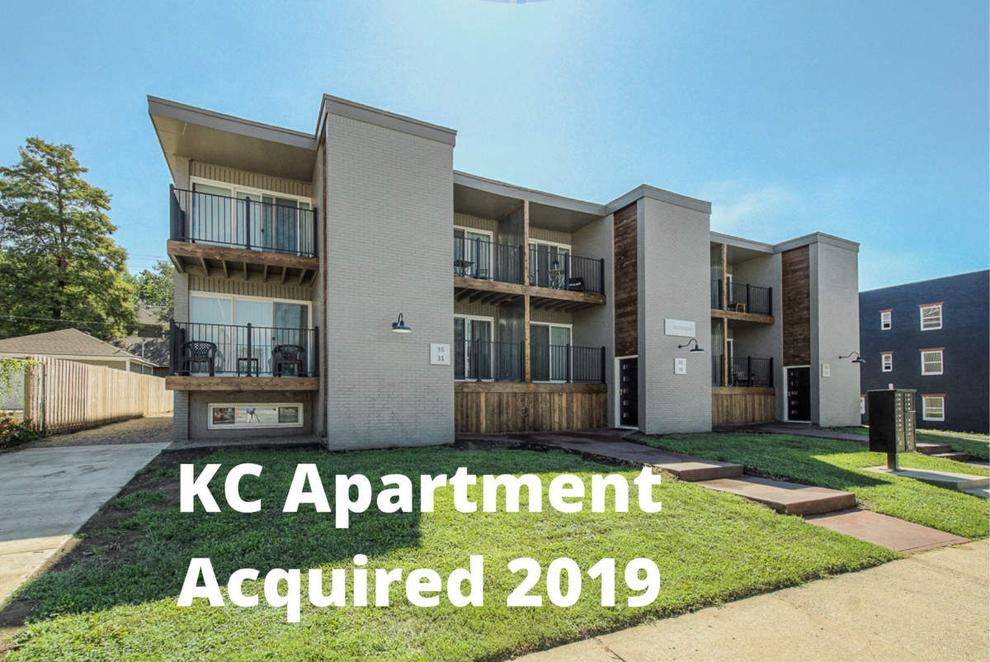 This Sponsored Post is an advertisement on behalf of JB2 Investments