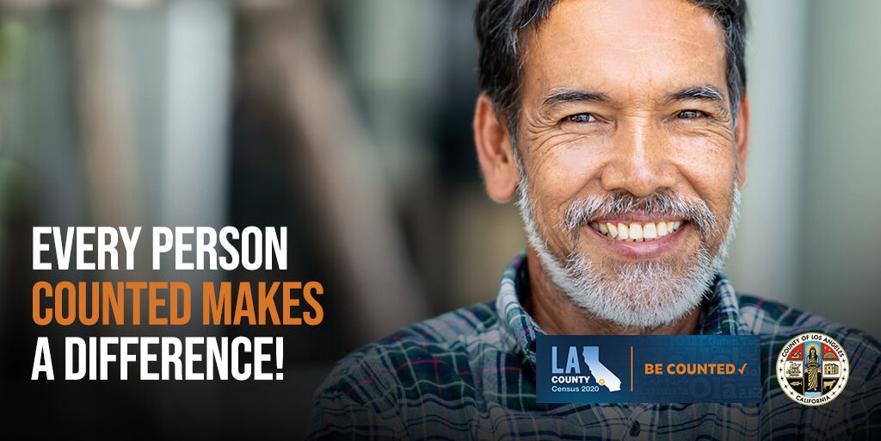 Completing the census will help your children and family.
Census information is used to decide how much federal money your community will receive over the next 10 years for services that children depend on - like schools, Head Start programs, school lunches, hospitals, and parks.
More people counted means more money to help our children and their future! Now, more than ever, it is important that we are ALL counted ⬇️
Click or tap here to fill out your 2020 Census form.
This Sponsored Post is an advertisement on behalf of LA County's Census Efforts