Are you loving the commute but finding that your productivity is a little, um 🙄🤪. More importantly, are you rethinking what your future home-work balance looks like? 
Consider our designated Live-Work Luxury offerings here in Atwater Village, with coveted smart tech including Cat6 ethernet cable, blazing fast 5G, climate control on every level, hard-wired Ring doorbells (front & back) and business amenities such as UPS and the US Post Office a mere 3 minute walk away on the beloved boulevard. 
Oh and did we mention that when it comes to the "office" tea break we are a croissant's throw from Proof Bakery? Enjoy!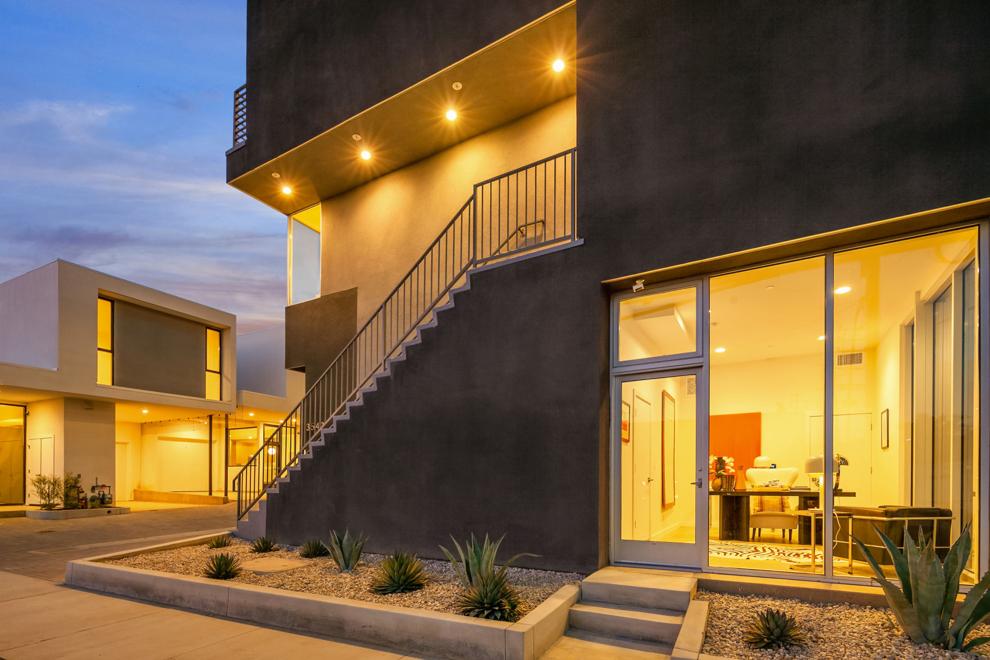 Plan A: Dedicated Flex Space 
• Separate entry Private full bathroom
• Polished concrete floors
• Double glazed glass walls
• Direct Access to 2-car garage with separate lockable storage space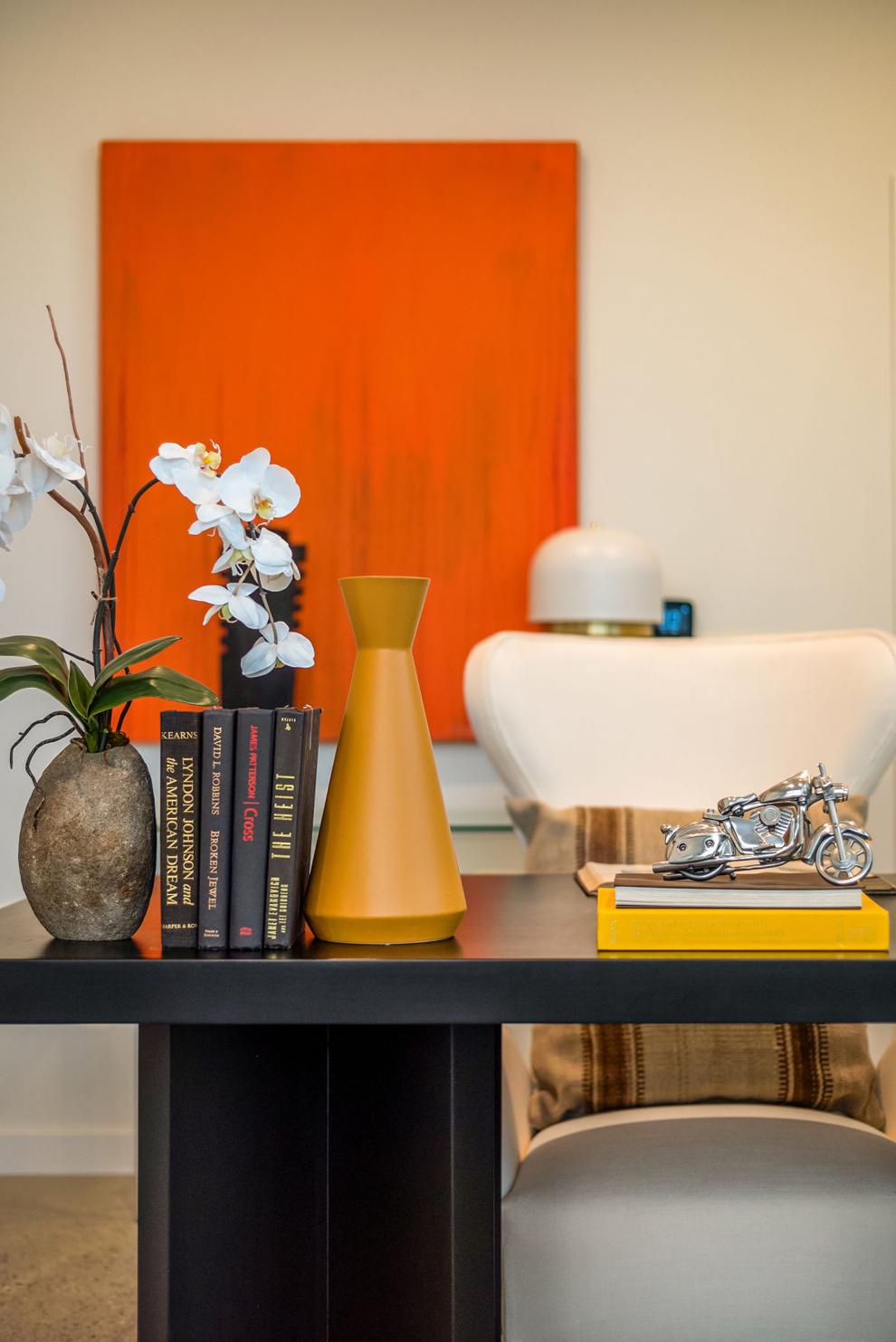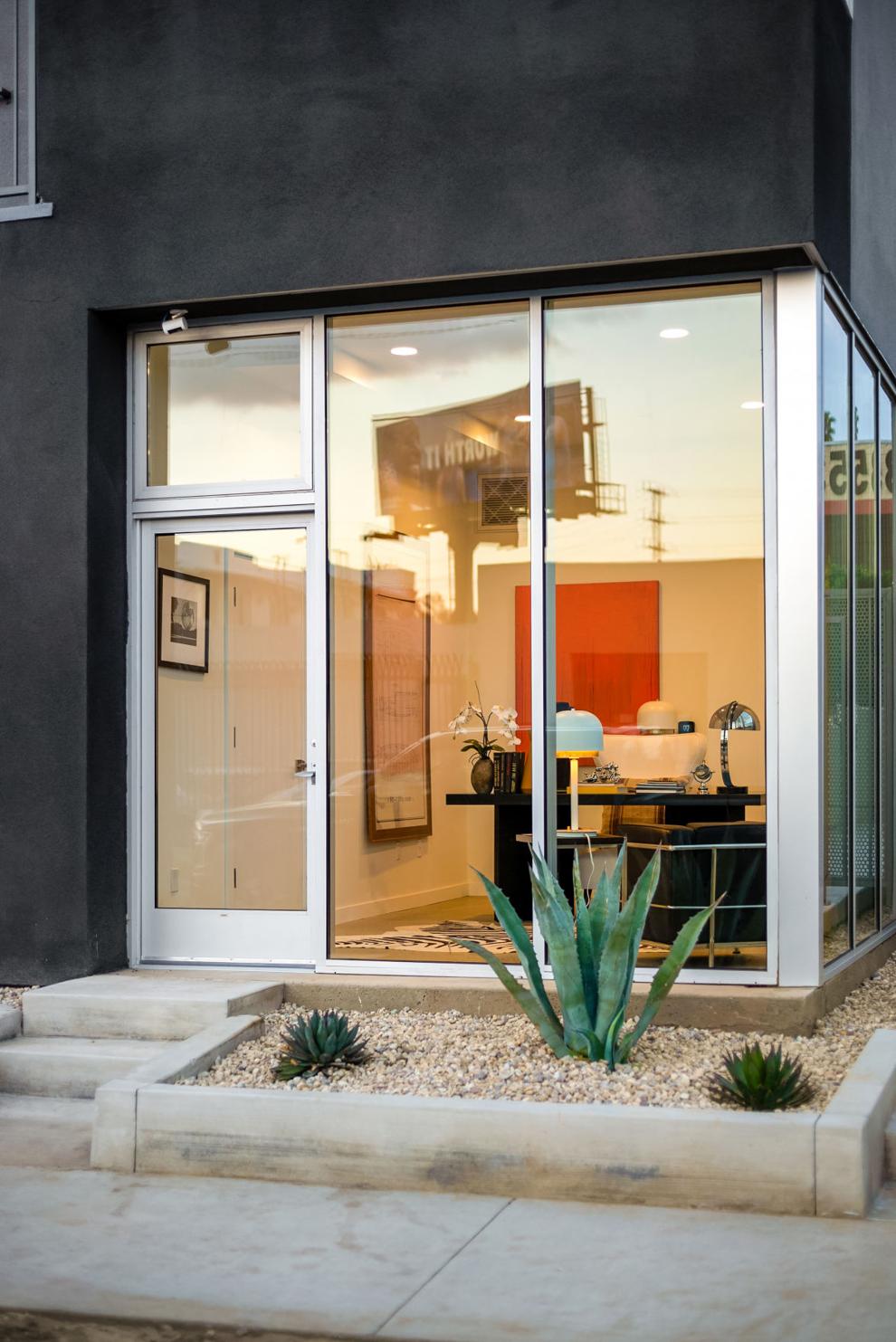 Plan B: Live Work Designation
• Bonus sitting room area in guest bedroom, perfect for office desk + lounge
• Huge roof deck area for al-fresco Zoom calls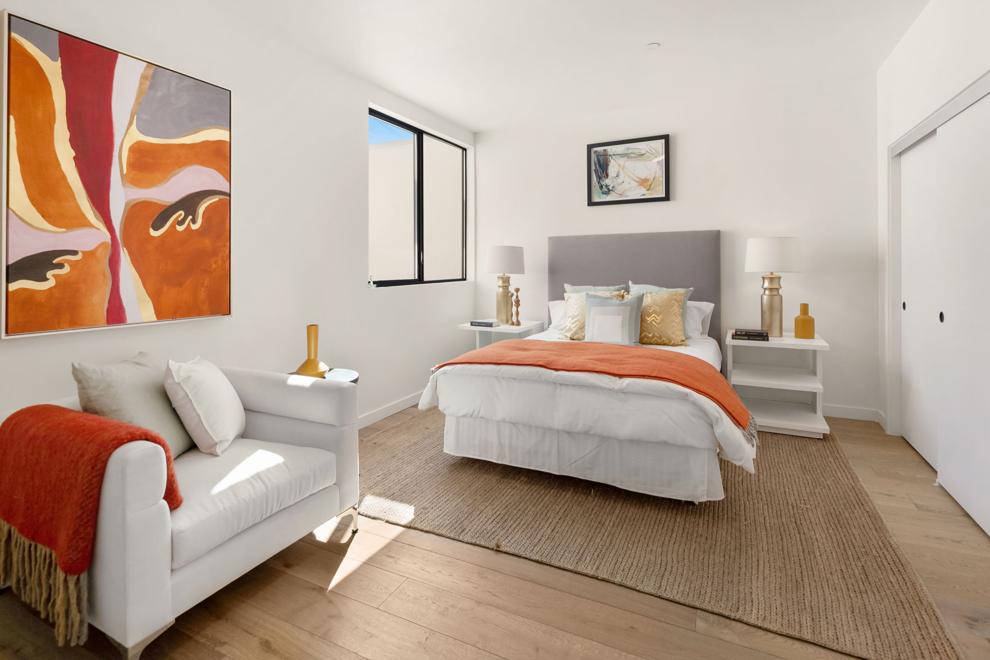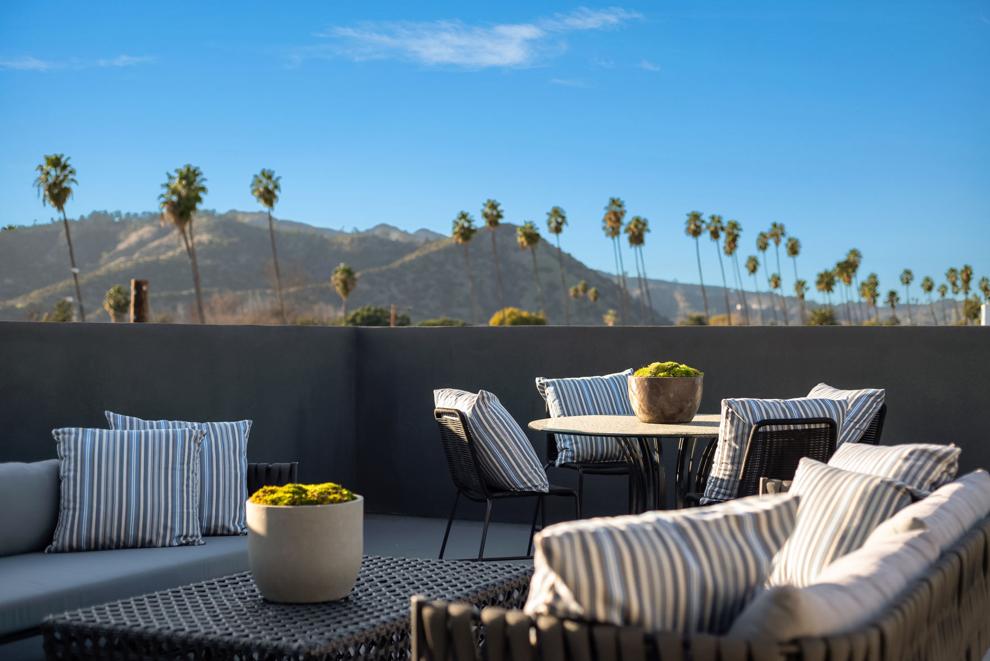 Come see for yourself. Tours now available both in person (with safe showings protocol) and virtually via options on our website including:
• Photo Galleries: https://bit.ly/2zWUvh5 
• VR Tours: https://bit.ly/2LGBQJb
• Narrated Videos: https://bit.ly/2LLmGSM
• Floor Plans: https://bit.ly/2ZkbJjp
CONTACT US
T: 323 663 3188